Top Fabric Manufacturer in India – Madhav Fashion 2023: In the diverse and dynamic landscape of India's textile industry, Madhav Fashion has established itself as a top fabric manufacturer. With a relentless pursuit of quality, creativity, and customer satisfaction, Madhav Fashion has carved a niche for itself in the competitive market. In this article, we will delve into the factors that contribute to Madhav Fashion's success as a leading fabric manufacturer in India and explore how they continue to set new standards in the industry.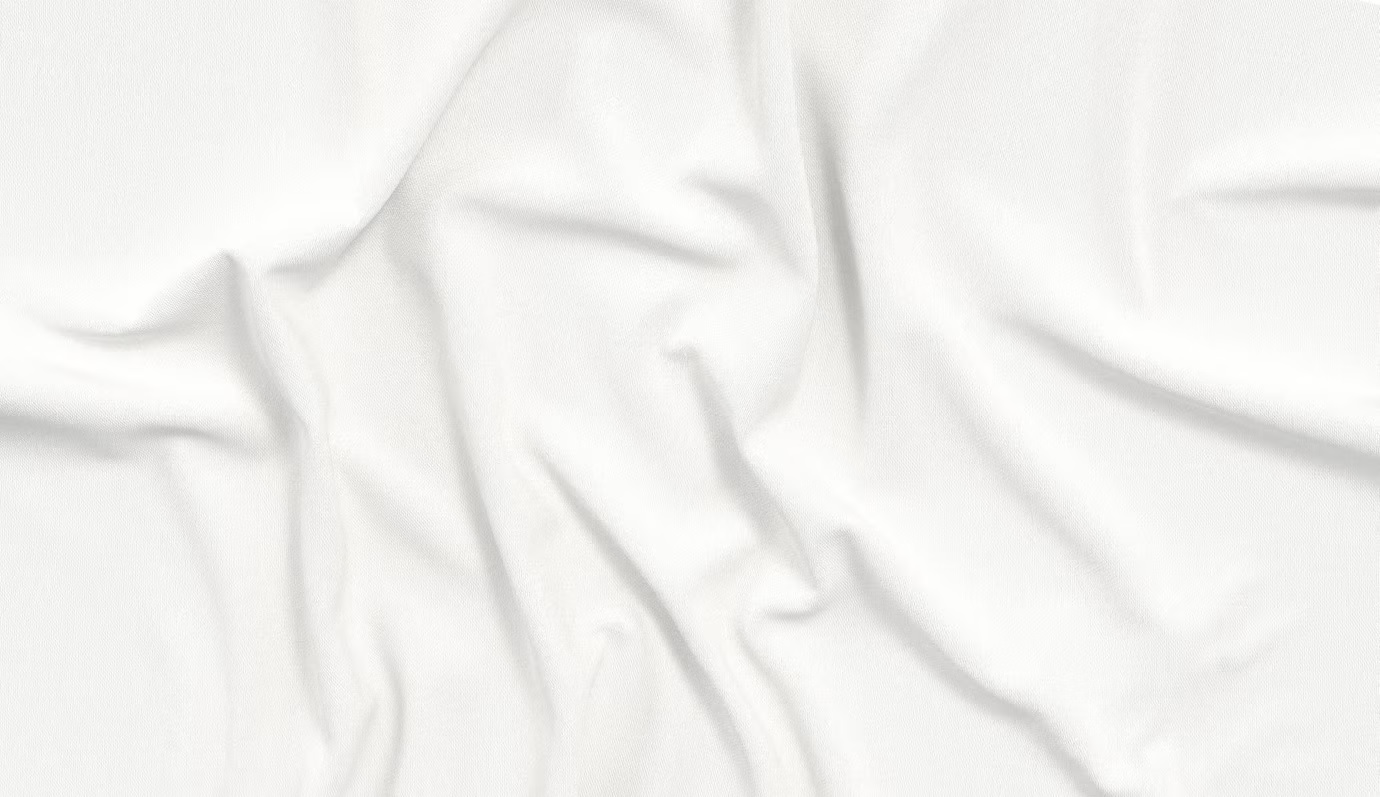 Uncompromising Commitment to Quality
At the heart of Madhav Fashion's reputation as a top fabric manufacturer lies their unwavering commitment to quality. From the selection of raw materials to the production process, every step is meticulously monitored to ensure that the fabrics meet the highest industry standards. The result is a collection of fabrics that exude excellence and finesse, making them a preferred choice for designers, retailers, and consumers alike.
Innovative Design and Creativity
Madhav Fashion's design team is constantly pushing the boundaries of creativity and innovation. They draw inspiration from a myriad of sources, from nature and art to cultural motifs and global fashion trends. By infusing fresh ideas into their fabric designs, Madhav Fashion stays at the forefront of the ever-evolving fashion industry, offering fabrics that are both timeless and trendy.
Diverse Range of Fabrics
One of the key factors that sets Madhav Fashion apart is the diverse range of fabrics they offer. From sumptuous silks and elegant chiffons to luxurious velvets and comfortable cottons, their collection caters to a wide spectrum of fashion preferences and occasions. This versatility empowers designers and consumers to find the perfect fabric for any design or project.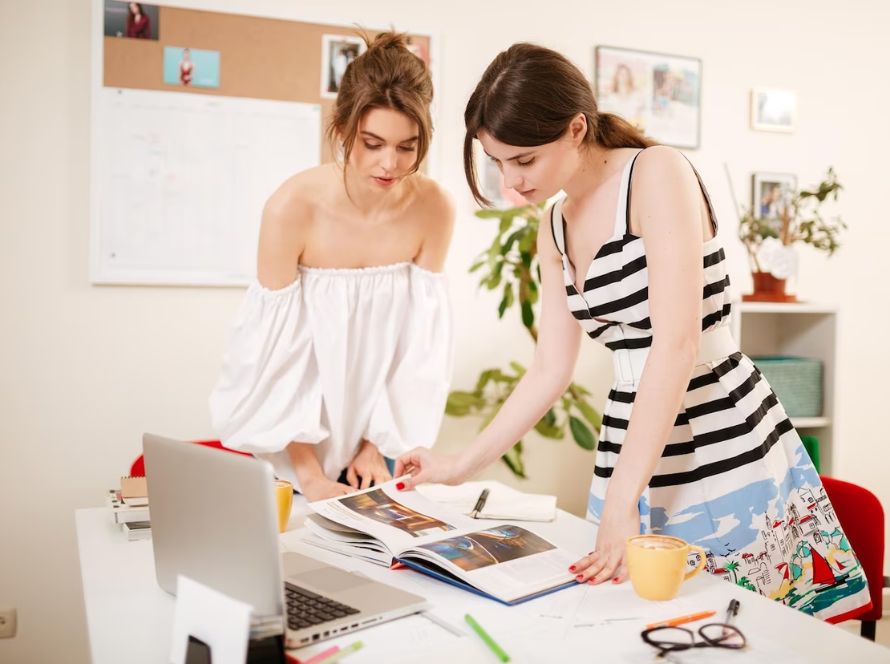 Customization Services
Understanding the unique needs of their customers, Madhav Fashion offers customization services for their fabrics. Whether it's altering existing designs, creating exclusive prints, or developing bespoke textures, their team collaborates closely with clients to bring their visions to life. This personalized touch not only ensures customer satisfaction but also reflects Madhav Fashion's commitment to meeting individual preferences.
Sustainable Practices
Madhav Fashion is dedicated to sustainable and ethical practices in their manufacturing process. They place a strong emphasis on responsible sourcing of raw materials, eco-friendly production techniques, and waste reduction initiatives. By prioritizing sustainability, Madhav Fashion contributes to a greener and more conscious fashion industry.
Global Reach and Recognition
Madhav Fashion's fabrics have transcended geographical boundaries, gaining recognition and appreciation both within India and on the international stage. Their global presence has enabled them to serve customers and fashion houses worldwide, solidifying their position as a trusted and sought-after fabric manufacturer.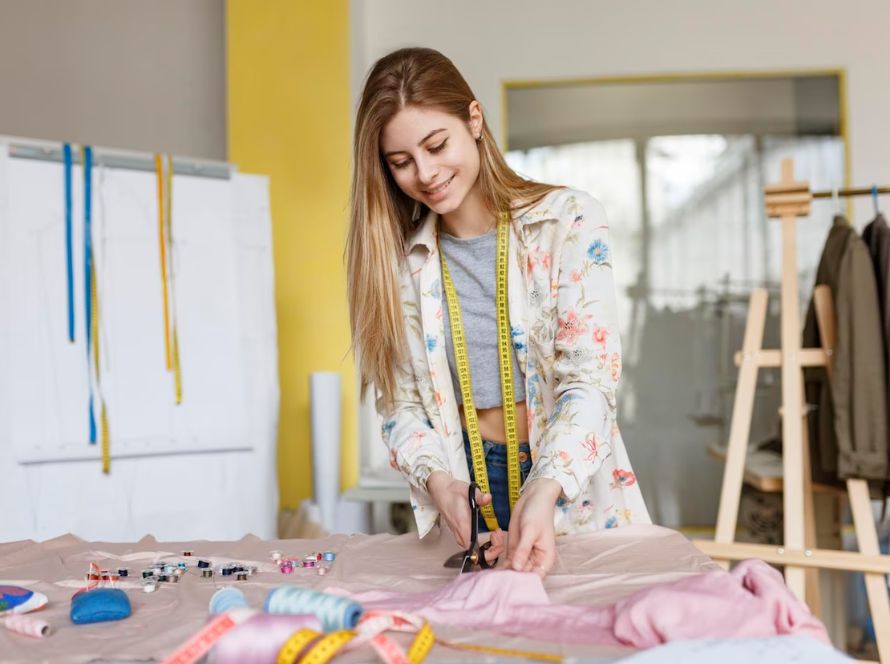 Madhav Fashion's status as a top fabric manufacturer in India is a testament to their commitment to quality, innovation, and sustainability. Their diverse range of fabrics, coupled with their creative design approach and customer-focused services, sets them apart in the competitive market. As they continue to explore new avenues of excellence, Madhav Fashion remains a trendsetter and a preferred choice for fashion enthusiasts and industry professionals alike.
Ref: