Surat, the textile capital of India, is renowned for its thriving fabric industry. Among the top players, Madhav Fashion shines brightly as a premier furnishing fabric manufacturer, setting new standards of excellence in the domain. With a legacy of quality, eco-friendly practices, and a penchant for customization, Madhav Fashion stands as a trendsetter in the industry, making it a sought-after choice for discerning customers.
Best Furnishing Fabrics in Surat – Madhav Fashion Leads the Way: Madhav Fashion's long-standing reputation as one of the best furnishing fabric manufacturers in Surat stems from their commitment to crafting fabrics that exude elegance and luxury. Their versatile collection appeals to a broad audience, from homeowners to interior designers, thanks to an extensive range of designs and patterns that suit diverse tastes.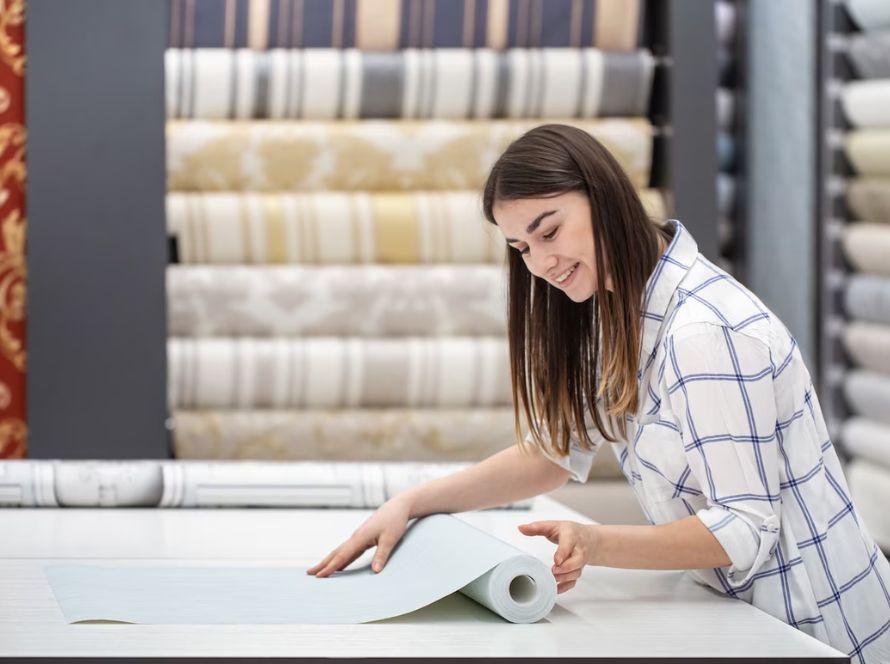 Unraveling the Legacy of Madhav Fashion: With decades of experience, Madhav Fashion's heritage stands tall, reflecting its dedication to quality and craftsmanship. The brand's legacy draws inspiration from traditional artistry while incorporating modern techniques, resulting in timeless furnishing fabrics that withstand the test of time.
Surat's Sustainable Fabric Manufacturers – Madhav Fashion Leads the Change: In an era of environmental consciousness, Madhav Fashion emerges as a beacon of sustainability. By adhering to eco-friendly practices and responsibly sourced materials, they have cemented their position as a responsible textile manufacturer in Surat. Choosing Madhav Fashion means aligning with a brand that cares for the planet.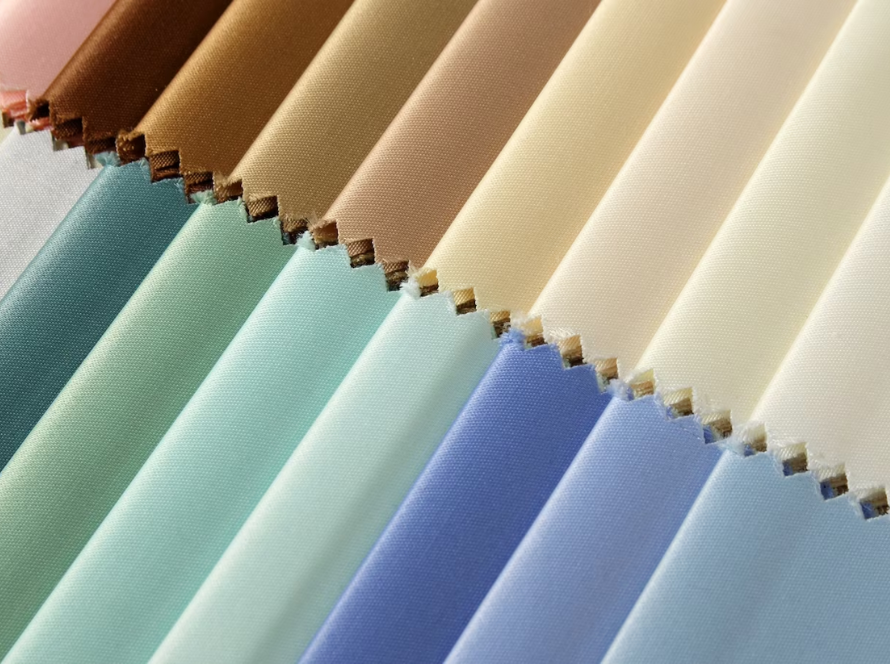 Furnishing Fabrics Tailored to Your Dreams: Madhav Fashion embraces individuality, offering custom-made furnishing fabrics tailored to clients' specific needs and preferences. From personalized colors to exclusive designs, customers can collaborate with Madhav Fashion's team of skilled artisans and designers to bring their creative visions to life.
Upholding Quality Standards – Madhav Fashion's Top Priority: At Madhav Fashion, quality reigns supreme. Their state-of-the-art manufacturing facilities and rigorous quality control ensure each fabric meets the highest standards. Customers can rest assured that every purchase from Madhav Fashion is a testament to unrivaled quality and durability.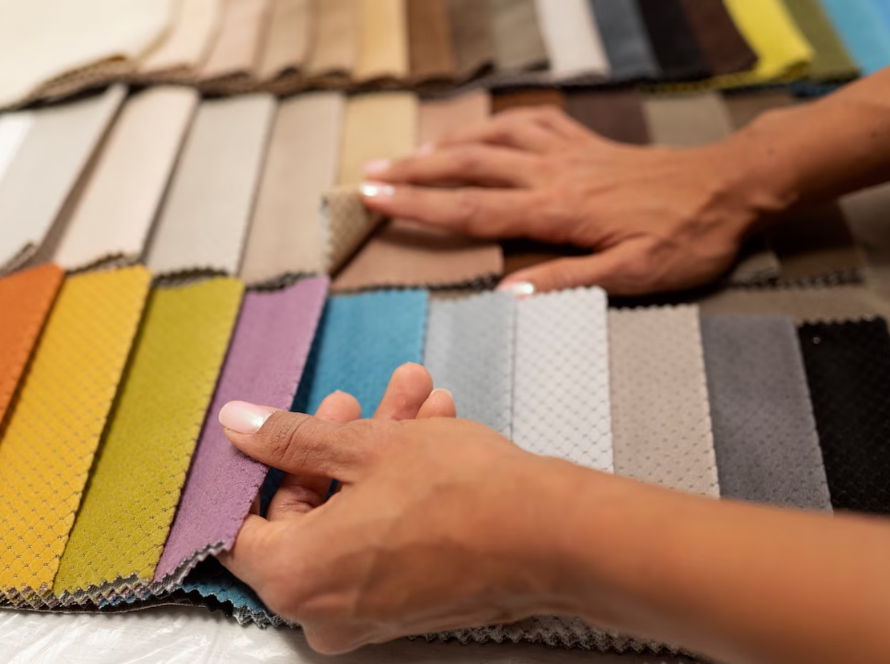 The Rising Trend of Home Decor – Madhav Fashion at the Forefront: As the world embraces interior decor trends, Madhav Fashion stays ahead of the curve with its contemporary designs and trending color palettes. Their ability to capture the latest home decor trends ensures that customers' spaces stay stylish and fashionable.
Madhav Fashion's ascent to becoming one of Surat's top furnishing fabric manufacturers can be attributed to their commitment to quality, sustainability, and customer satisfaction. By combining traditional expertise with modern practices, Madhav Fashion continuously delivers fabrics that adorn homes and commercial spaces alike. Whether you seek a touch of opulence or eco-friendly elegance, Madhav Fashion remains the epitome of excellence in the world of furnishing fabrics.