Net Fabrics: Types, History, Benefits, Creative Uses and prices – 2023: Net fabric has cast its enchanting spell in the world of fashion, captivating the hearts of designers and fashion enthusiasts alike. This exquisite material, known for its sheer elegance and delicate transparency, has a timeless appeal that adds a touch of allure to any outfit. In this comprehensive guide, we will explore the various types of net fabric, its fascinating historical significance, remarkable benefits, and versatile uses, with a special focus on purchasing premium net fabrics from the renowned Madhav Fashion.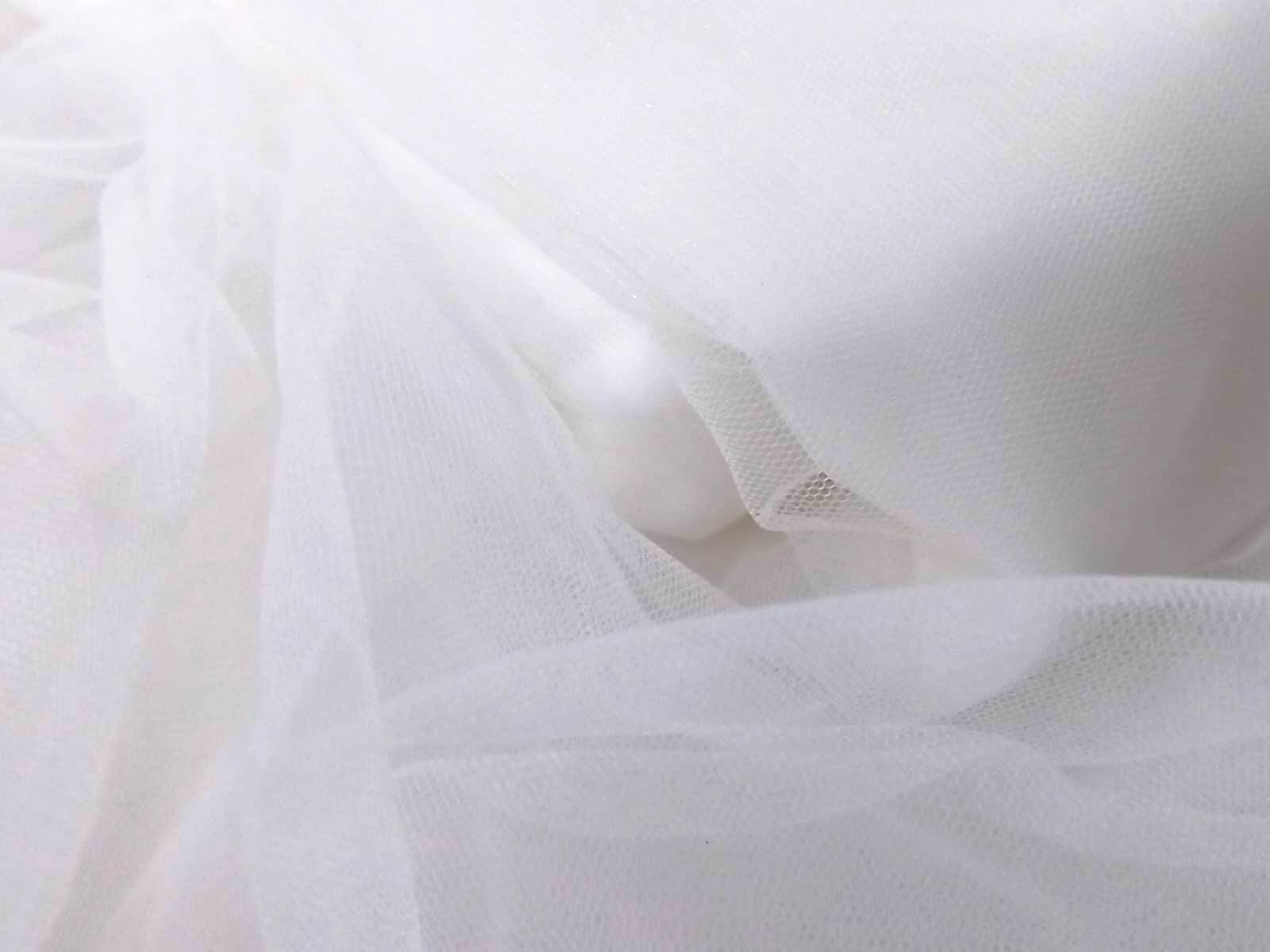 Types of Net Fabric:
Tulle: Delicate and lightweight, tulle is a popular choice for wedding veils, evening gowns, and ballerina tutus.
Fishnet: With its diamond-shaped pattern, fishnet is perfect for creating edgy and bold fashion pieces, such as stockings and accessories.
Lace Net: Combining the elegance of lace with the transparency of net fabric, lace net is a preferred choice for bridal wear and high-end fashion.
Mesh: Mesh net fabric's breathable nature makes it ideal for activewear, sportswear, and summer clothing.
Bobbinet: Characterized by a hexagonal pattern, bobbinet is often used in ballet skirts, theatrical costumes, and historical clothing.
Historical Significance: Net fabric has a rich history that dates back to ancient civilizations, where it was crafted from natural fibers like silk, linen, or cotton. Over the centuries, netting techniques evolved, leading to more intricate designs and widespread usage in fashion. During the 19th century, net fabric gained popularity in the world of haute couture, becoming a staple in ballroom dancing and social events. Today, modern innovations in synthetic fibers have expanded its versatility and appeal, keeping it at the forefront of the fashion industry.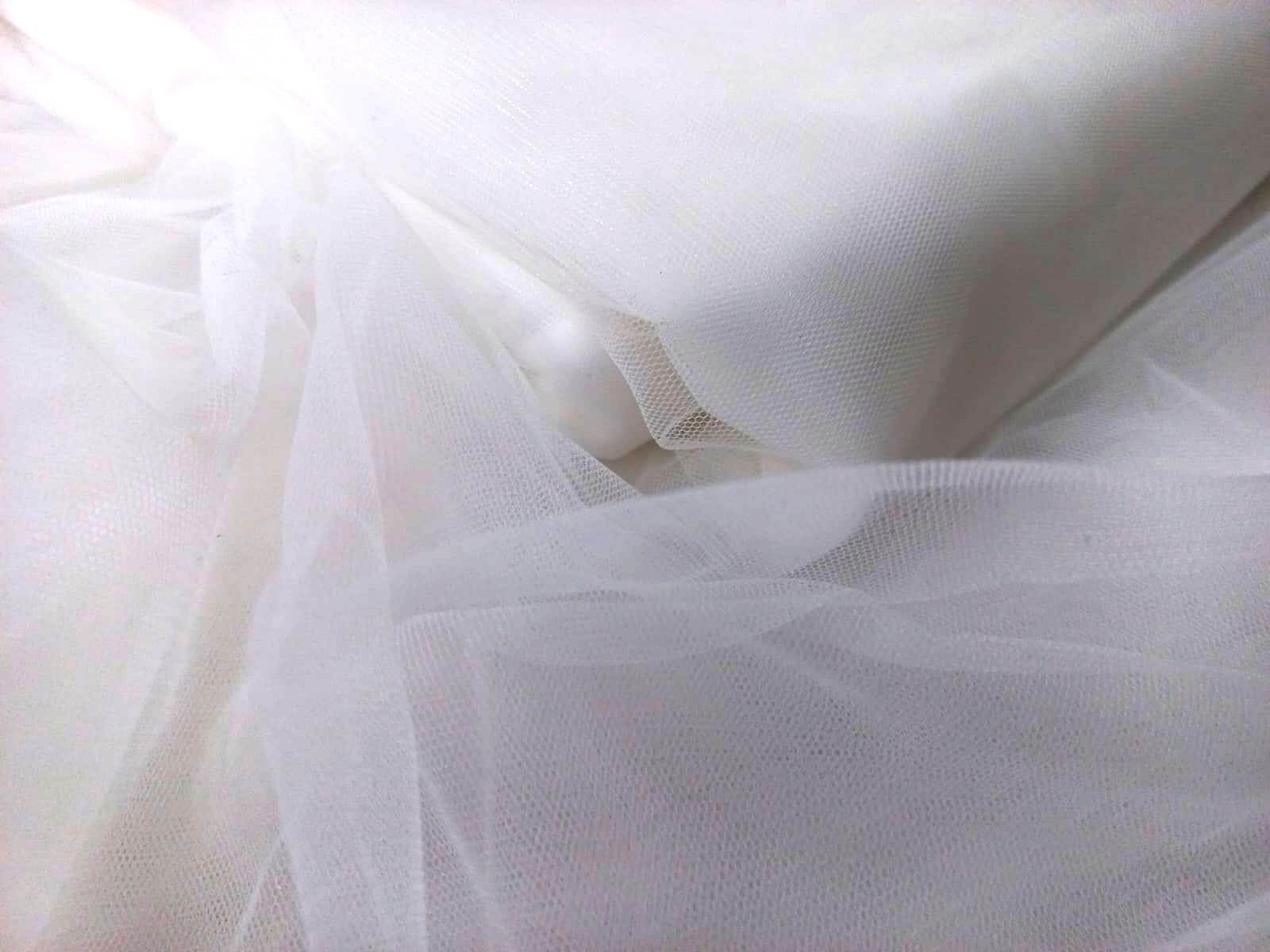 Benefits of Net Fabric:
Breathability: The porous structure of net fabric allows air circulation, making it ideal for warm weather clothing and layered outfits.
Versatility: Net fabric's lightweight and sheer texture make it easy to drape, pleat, or gather, offering endless possibilities for creative designs.
Elegance: The delicate and transparent nature of net fabric adds a touch of sophistication and glamour to any attire, making it a favorite for formal and special occasion wear.
Texture: Net fabric's distinct texture enhances the visual appeal of an outfit, particularly when used as an overlay or combined with other fabrics.
Creative Uses of Net Fabric:
Bridal Elegance: Net fabric is a quintessential choice for wedding gowns, veils, and bridesmaid dresses, evoking a romantic and ethereal aura.
Evening Glamour: Red carpet and gala outfits often incorporate net fabric to create captivating and alluring evening gowns.
Dance Delights: Ballet costumes, Latin dance dresses, and theatrical outfits come alive with the graceful movements and dramatic effects of net fabric.
Chic Accessories: From scarves and shawls to gloves and headbands, net fabric accessories add sophistication and charm to any ensemble.
Madhav Fashion: For those seeking top-quality net fabric, Madhav Fashion is the ultimate destination. With an extensive range of net fabrics in various types, colors, and designs, Madhav Fashion ensures the perfect material for every creative vision. Renowned for premium fabrics, impeccable customer service, and a seamless online shopping experience, Madhav Fashion remains a leading name in the textile industry, making your net fabric dreams come true.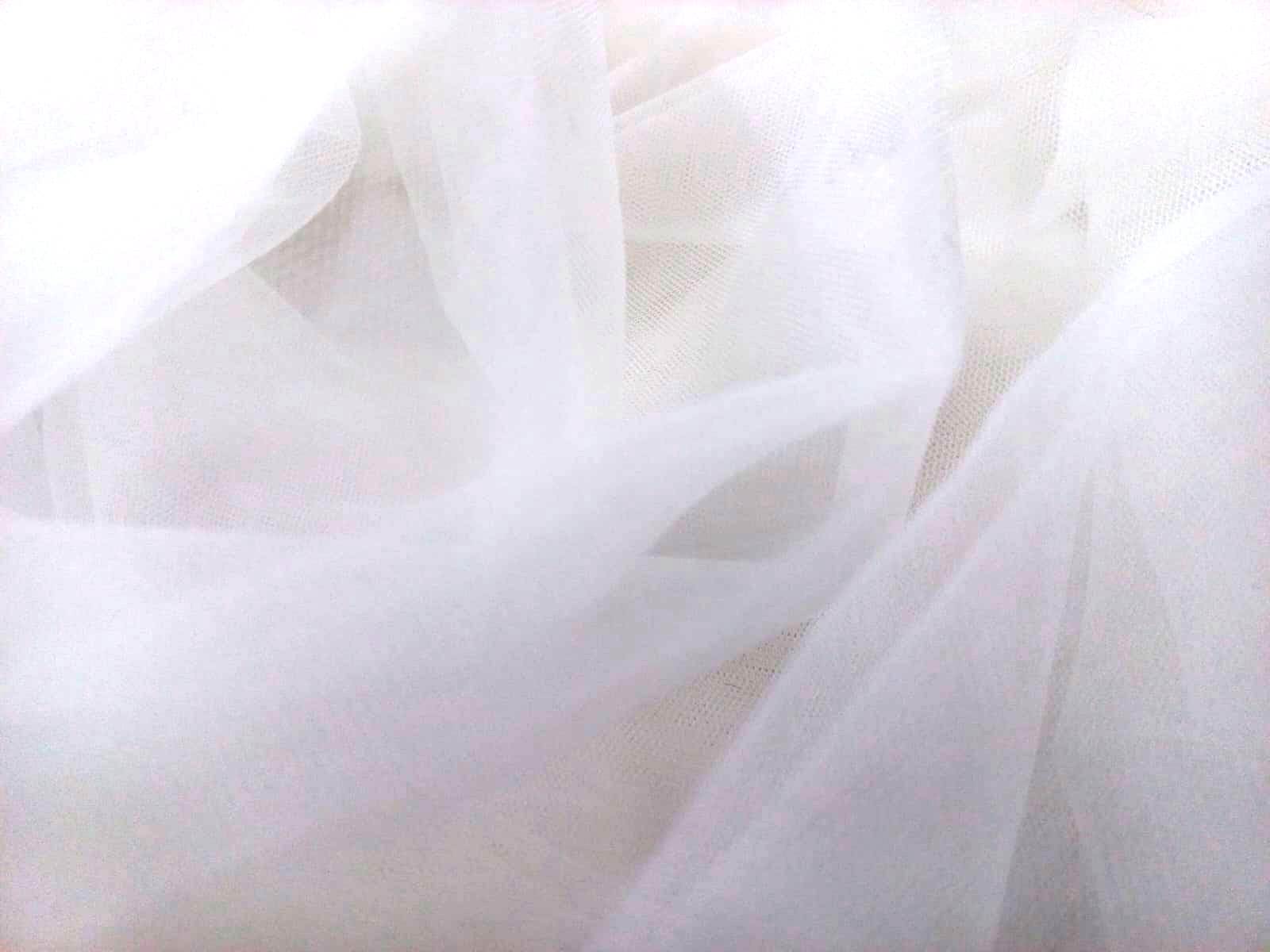 Embrace the timeless allure of net fabric as we have unraveled its enchanting charm through its types, historical significance, remarkable benefits, and diverse uses. With Madhav Fashion, you can indulge in the magic of this exquisite material, creating captivating and elegant fashion statements that leave a lasting impression. Elevate your fashion creations with the sheer elegance of net fabric and unlock a world of endless possibilities with Madhav Fashion.
Net fabrics ref: