Stylish Fabrics for Sherwani – 8 Aug:
Fabrics for Sherwani : When it comes to choosing the perfect fabric for your sherwani, every detail matters. The fabric not only defines the look and feel of the attire but also contributes to its overall elegance and comfort. This article explores the world of fabrics for sherwanis, delving into the different options available and how they can enhance your sherwani style for special occasions and celebrations.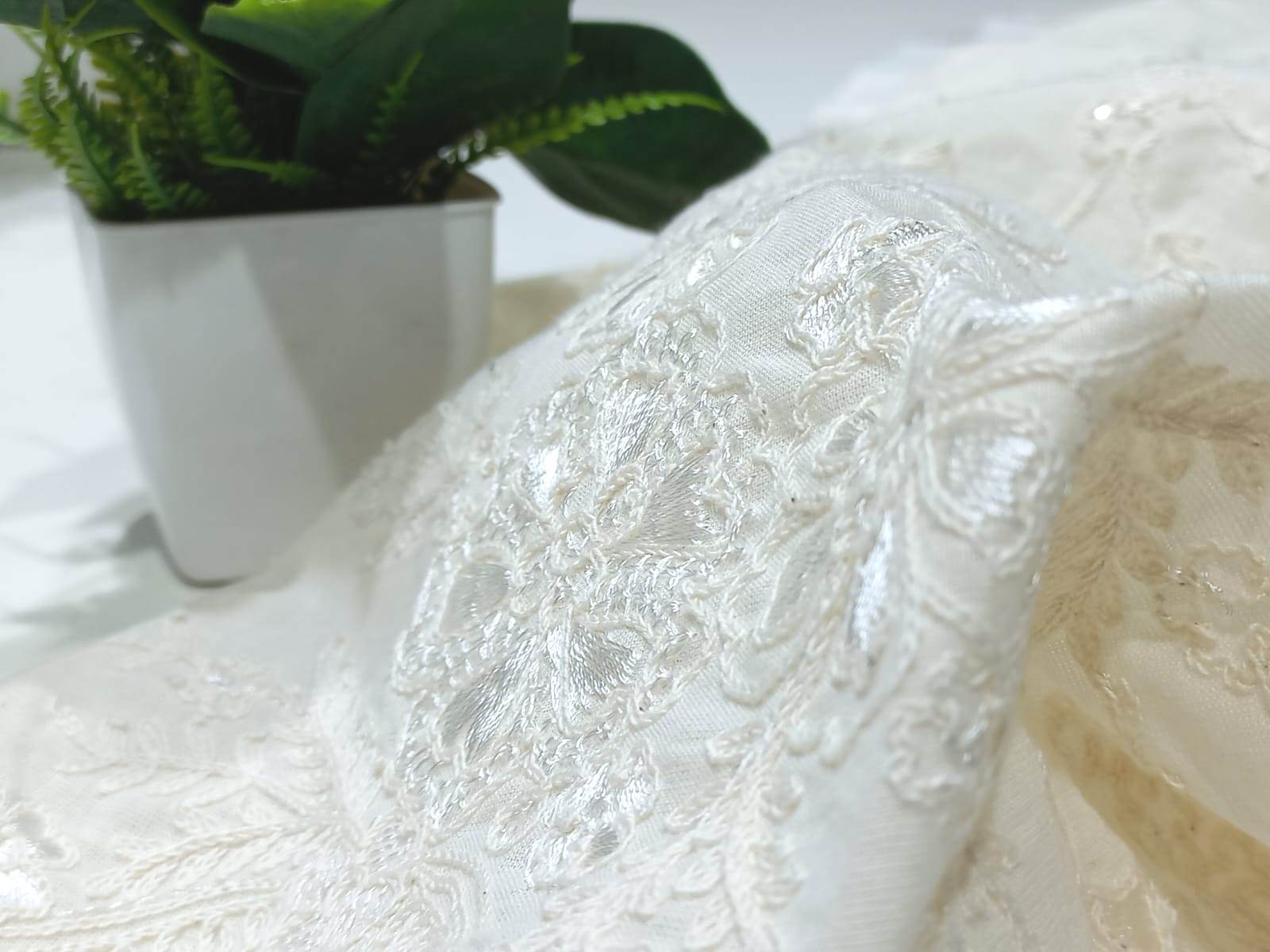 1. The Importance of Fabric Selection for Sherwanis
Selecting the right fabric for your sherwani is a crucial aspect of achieving a distinguished and refined appearance. Different fabrics offer unique textures, drapes, and finishes, each contributing to the overall aesthetic of the ensemble.
2. Classic Silk Elegance
Silk remains one of the most preferred choices for sherwani fabrics. Its luxurious sheen, smooth texture, and graceful drape make it an excellent option for formal occasions. Whether it's a traditional wedding or a grand reception, a silk sherwani exudes regal charm.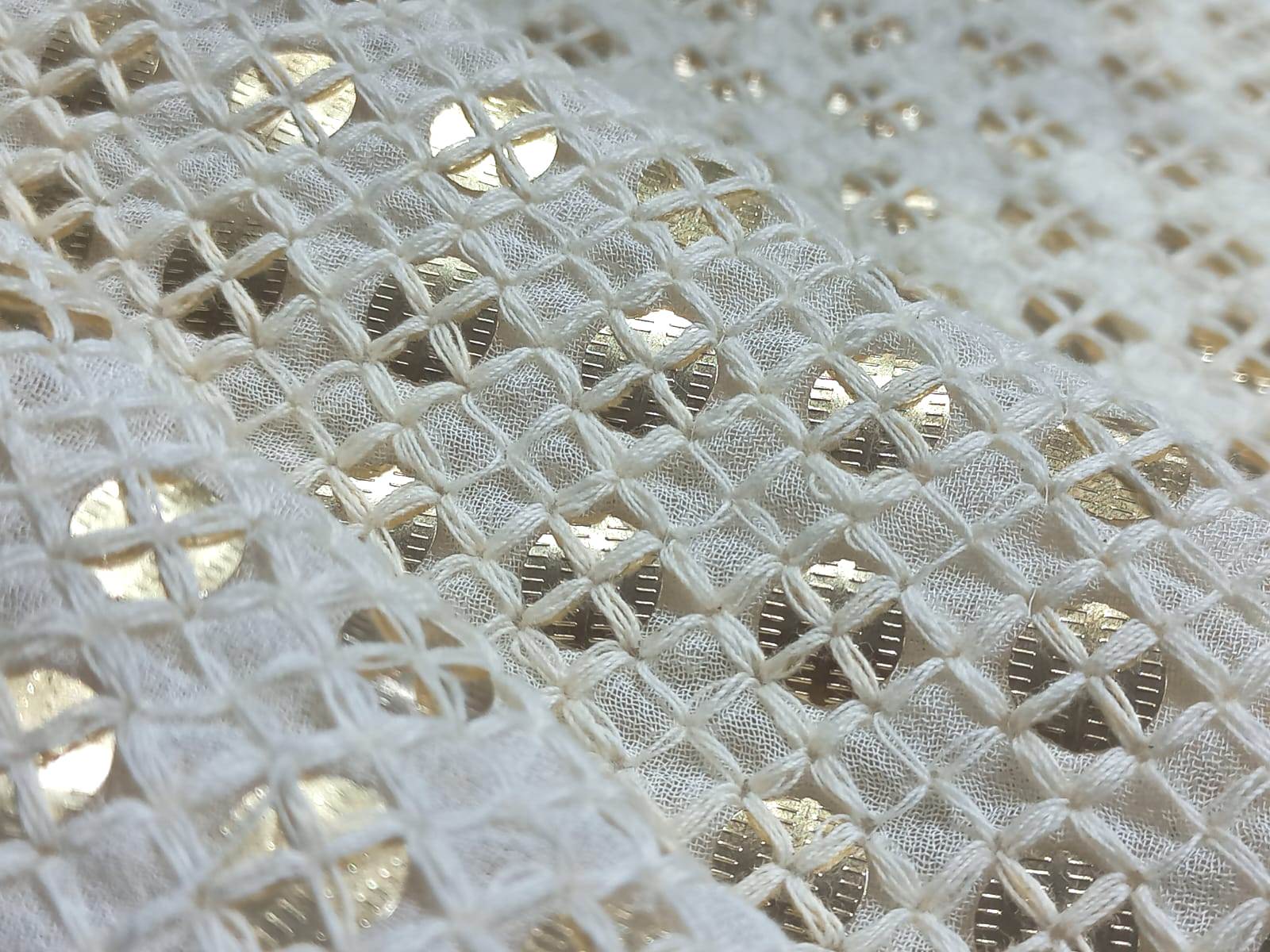 3. Velvet Opulence
For those seeking a lavish and opulent look, velvet is the fabric of choice. Its rich texture and soft feel add an air of grandeur to the sherwani. Velvet sherwanis are often adorned with intricate embroidery, creating a stunning visual impact.
4. Regal Charm of Brocade
Brocade fabrics offer a blend of sophistication and tradition. Known for their intricate patterns woven into the fabric, brocade sherwanis showcase timeless elegance. The intricate detailing adds a touch of refinement, perfect for formal events.
5. Contemporary Twist with Linen
Linen sherwanis bring a refreshing and contemporary vibe to traditional attire. The lightweight and breathable nature of linen make it ideal for warm weather occasions. Linen sherwanis effortlessly blend tradition with modern comfort.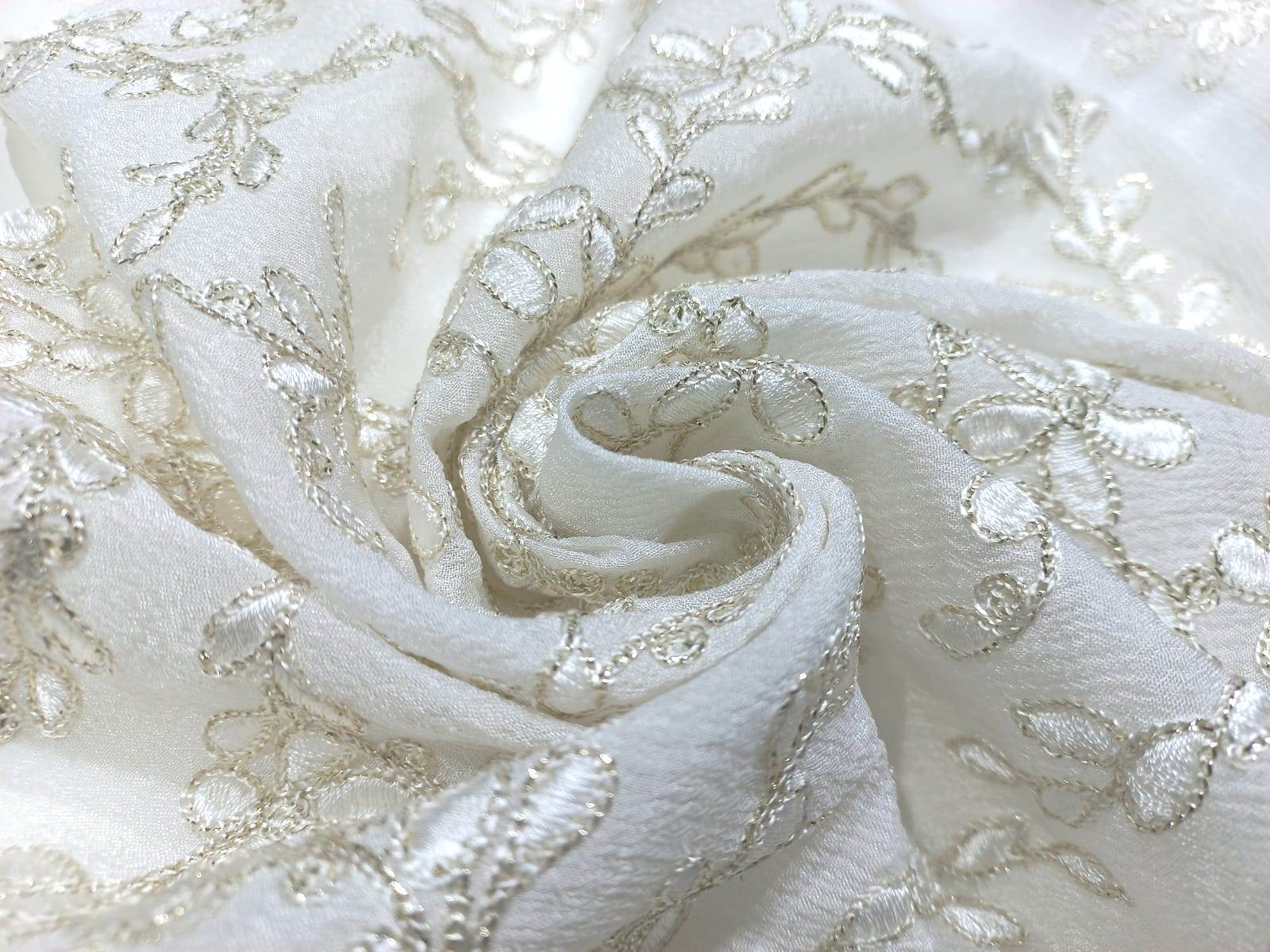 6. Artistry of Embroidery
No matter the fabric you choose, intricate embroidery can elevate your sherwani's appeal. From delicate threadwork to elaborate embellishments, embroidery adds depth and character, transforming the fabric into a work of art.
7. Personalized Selection
Each fabric type has its own characteristics, catering to different preferences and occasions. Consider factors like the event's formality, climate, and your personal style when selecting the fabric for your sherwani.
8. Expert Advice and Tailoring
Seeking advice from fashion experts and skilled tailors is essential when finalizing the fabric for your sherwani. They can guide you on fabric options, color combinations, and tailoring techniques to ensure a perfect fit and a truly exceptional ensemble.
The choice of fabric for your sherwani plays a pivotal role in defining your overall look and enhancing your style for special occasions. From classic silk to modern linen, each fabric type offers a unique touch that can transform your sherwani into a masterpiece of elegance and sophistication.
Madhav Fashion: A Trusted Embroidery Sherwani Fabric Manufacturer
Madhav Fashion is a prominent embroidery mirror work fabric manufacturer that has carved a distinct niche in the realms of fashion and interior design. Their expert craftsmanship, reputation for innovative designs, and meticulous attention to detail set them apart. In this article, we embark on a journey through the heights of Madhav Fashion, exploring how their extensive experience and dazzling creations have earned them a reputable position.
Madhav Fashion: From Creation to Excellence
Since its inception, Madhav Fashion has charted a course of excellence and innovation. Their firm commitment has transformed the landscape and their passion shines through in their art and design.
Reference