Madhav Fashion, a leading manufacturer of embroidery fabrics, has announced a new initiative to support boutiques owned by women. The company will provide these boutiques with exclusive access to its high-quality fabrics at a discounted price.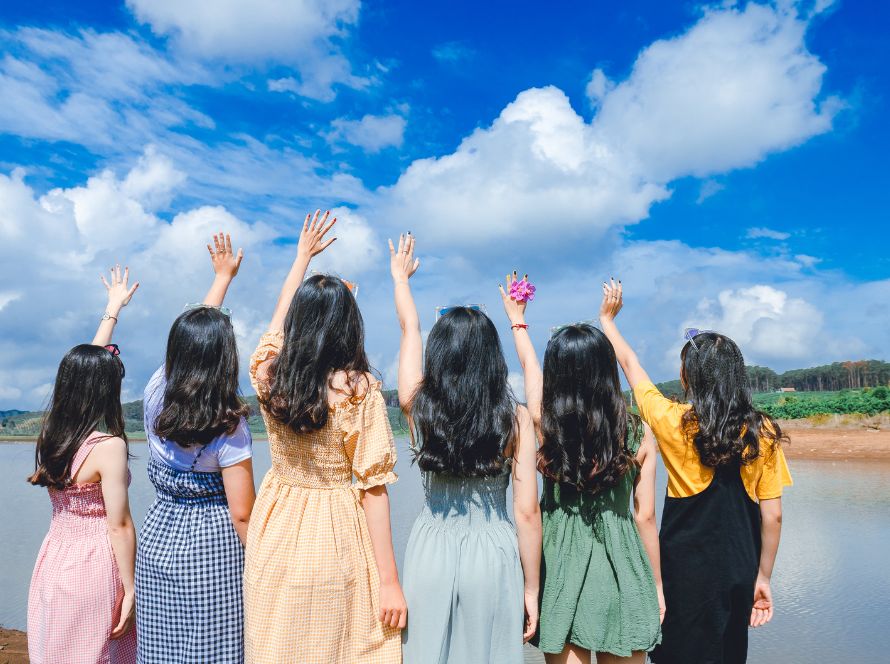 "We are committed to empowering women and supporting their businesses," said Madhav Fashion CEO, Mr. Umesh Malaviya. "We believe that by providing these boutiques with access to our fabrics, we can help them to create beautiful and stylish garments that their customers will love."
The initiative is part of Madhav Fashion's broader commitment to social responsibility. The company has a long history of supporting women's empowerment initiatives, and this new program is just one way that it is working to make a difference in the world.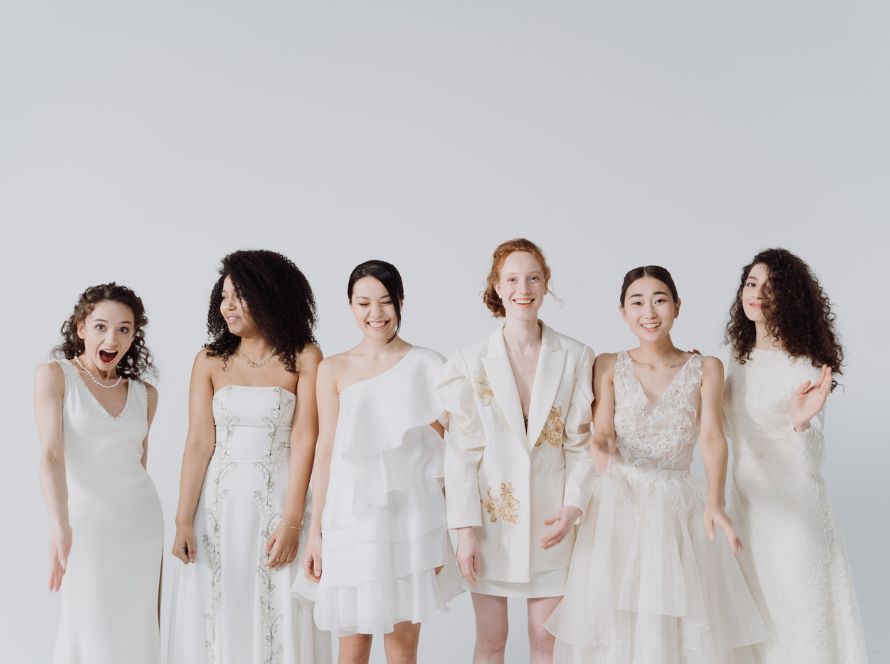 "We are proud to support women-owned businesses," said Madhav. "These businesses are an important part of our economy, and they play a vital role in our communities. We are committed to helping them to succeed."
The initiative is already having a positive impact on the women who own boutiques. "This program has been a lifesaver for my business," said one boutique owner. "I was struggling to make ends meet, but the discounted fabrics from Madhav Fashion have helped me to keep my doors open."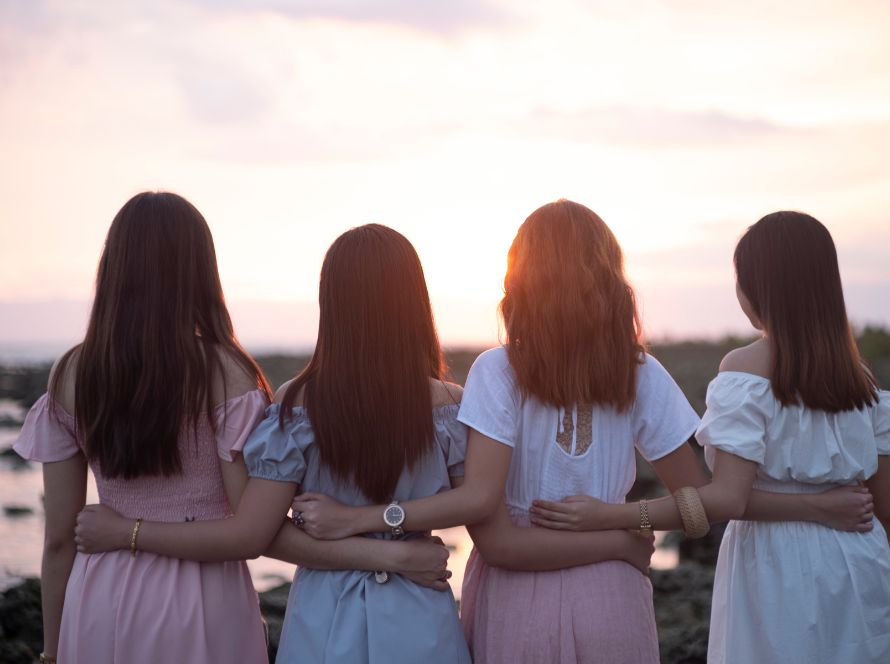 Another boutique owner said, "I am so grateful to Madhav Fashion for this program. It has given me the opportunity to grow my business and provide for my family."
The initiative is a win-win for everyone involved. Madhav Fashion is able to support women's empowerment, and boutique owners are able to get high-quality fabrics at a discounted price. The result is a more vibrant and prosperous community.
If you are a woman who owns a boutique, you can learn more about the initiative by visiting Madhav Fashion's website.