According to a recent research report on the global textile and fashion industries, the Indian textile and fashion industry is showing remarkable growth and resilience. In the midst of this upward trajectory stands Madhav Fashion, a leading brand in value-added fabric manufacturing, with its strong global presence. Mr. Aditya Pandit, the spokesperson for the company, shared market updates, shedding light on the current state of the textile industry.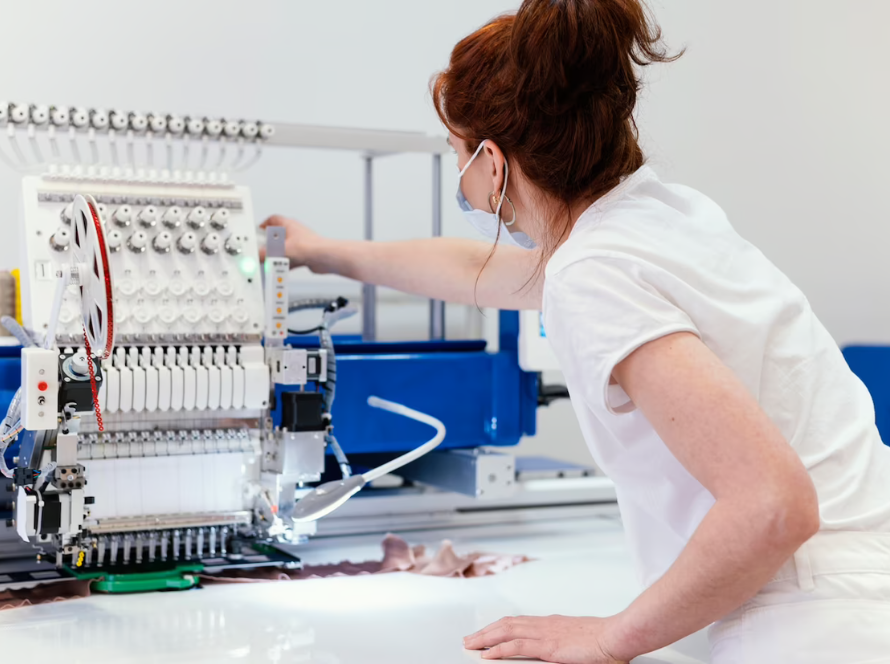 While some may perceive the market as sluggish, Mr. Pandit believes that this presents a unique opportunity to create new avenues that can have a global impact on the Indian textile and fashion industries. This sentiment is shared by industry experts who recognize the potential for innovation and growth within the sector.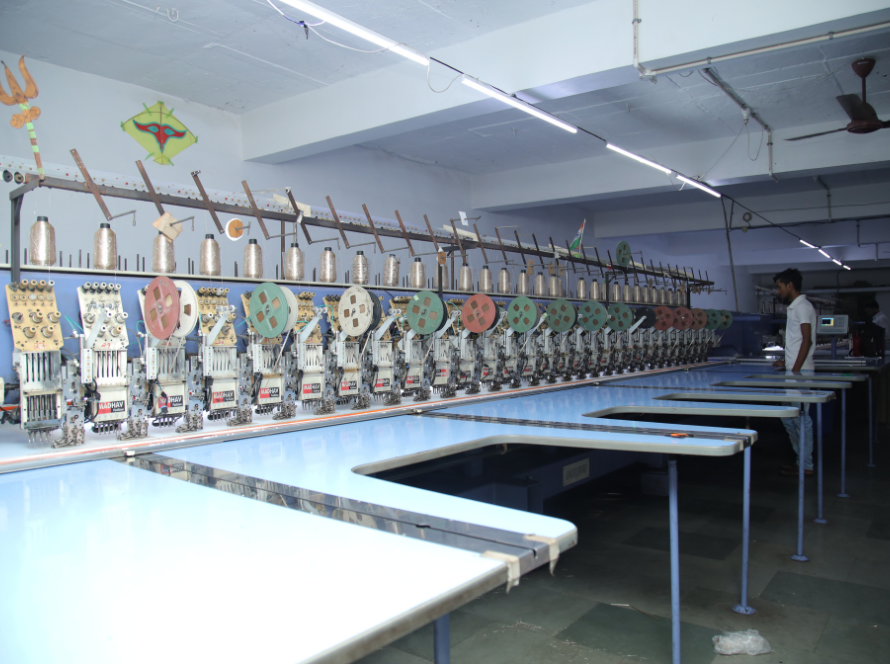 The Indian textile industry has a rich heritage and has long been a major contributor to the country's economy. With its diverse range of fabrics, intricate craftsmanship, and traditional techniques, India has been a hub of textile production for centuries. In recent years, the industry has witnessed significant advancements and has adapted to changing market demands, catering to both domestic and international consumers.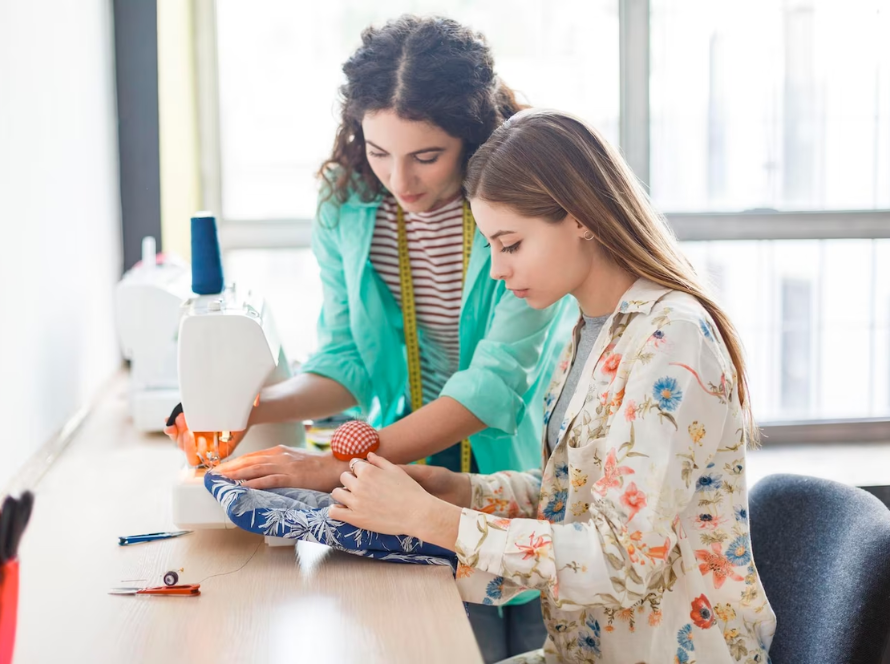 The fashion industry, in particular, has experienced remarkable growth in India. The rise of talented designers, fashion houses, and fashion weeks has put the spotlight on Indian fashion globally. Indian textiles, such as handloom sarees, intricately embroidered fabrics, and vibrant prints, have gained immense popularity on international runways, showcasing the country's rich cultural heritage.
Madhav Fashion, with its commitment to quality and innovation, has played a pivotal role in shaping the Indian textile and fashion landscape. The brand's value-added fabrics, featuring exquisite designs and impeccable craftsmanship, have garnered recognition and appreciation from customers worldwide. With its global presence, Madhav Fashion continues to be at the forefront of the industry, setting new standards of excellence.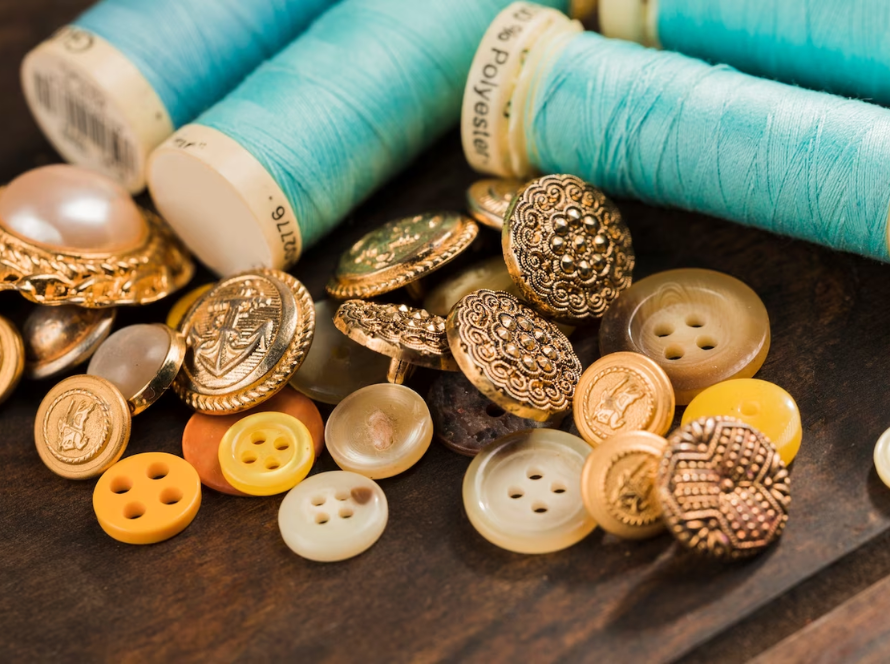 As the market evolves, Indian textile and fashion industries have the potential to lead on a global scale. The industry's ability to adapt to changing consumer preferences, embrace sustainable practices, and leverage digital technologies will further fuel its growth and expansion. The collective efforts of brands like Madhav Fashion and industry stakeholders will drive innovation, foster economic development, and strengthen India's position as a global textile and fashion powerhouse.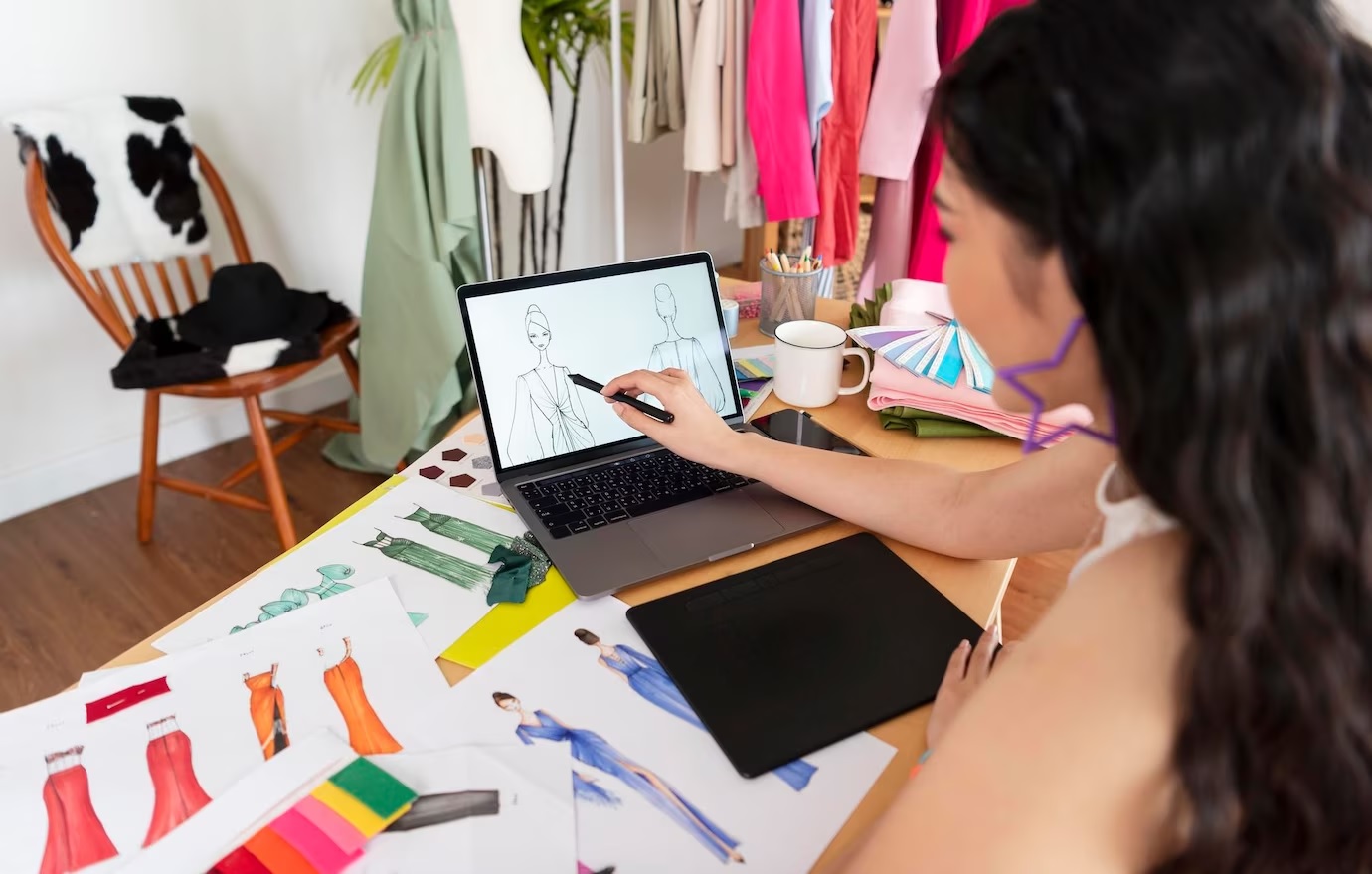 the Indian textile and fashion industries are thriving, despite perceived market challenges. With Madhav Fashion spearheading innovation and setting new benchmarks, the industry is poised for continued growth. As opportunities arise to create new trends and impact the global market, the Indian textile and fashion sectors are ready to leave an indelible mark on the world stage.