In the ever-evolving world of fashion, customization and personalization are key to expressing one's unique style. Dyeable fabrics have emerged as a game-changer, offering endless possibilities for creating vibrant and individualized clothing. Leading the way in this trend is Madhav Fashion, a brand that combines innovation, quality, and creativity to revolutionize the way we approach fashion.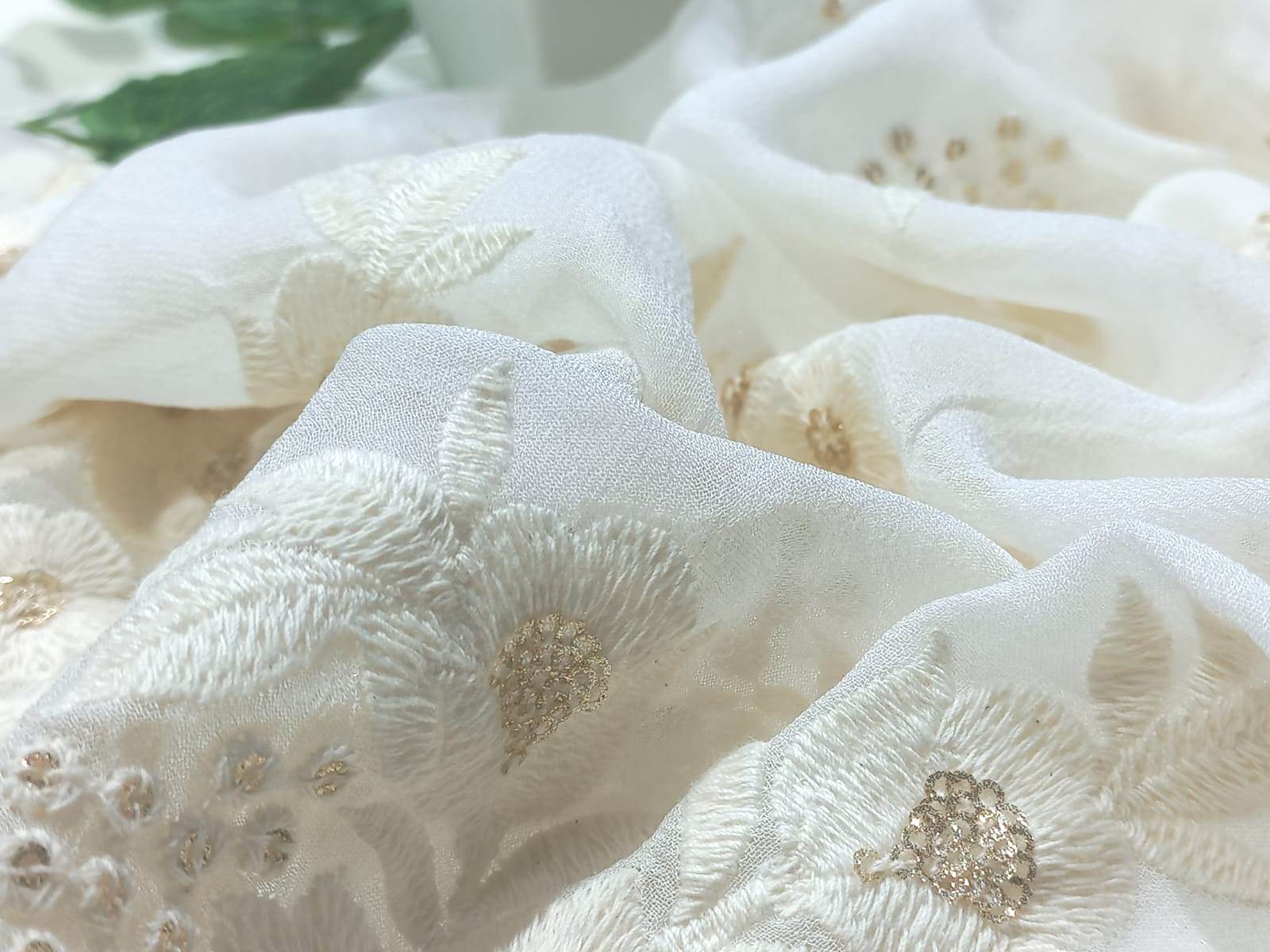 Unleash Your Creativity with Dyeable Fabrics:
Gone are the days when we had to settle for pre-determined colors and patterns. Dyeable fabrics allow you to take control of your wardrobe by providing a blank canvas for your imagination. Whether you prefer subtle pastels, bold and vibrant hues, or a trendy ombré effect, dyeable fabrics give you the power to bring your vision to life.
Madhav Fashion: Pioneering Customizable Style:
Madhav Fashion, a trailblazer in the world of fashion, has embraced the potential of dyeable fabrics to offer customers a truly unique and personalized experience. With their wide range of high-quality, dyeable fabrics, Madhav Fashion empowers fashion enthusiasts to create garments that reflect their individuality and style.
Endless Possibilities for Fashion Enthusiasts:
The versatility of dyeable fabrics knows no bounds. From trendy dresses and chic tops to stylish pants and accessories, the options are limitless. With Madhav Fashion's collection of dyeable fabrics, you can effortlessly elevate your wardrobe and stand out from the crowd.
Madhav fashion
Unleashing the Designer Within:
With dyeable fabrics, you don't need to be a professional designer to unleash your creativity. Experiment with various dyeing techniques such as tie-dye, dip-dye, or block printing to achieve unique patterns and effects. Madhav Fashion provides inspiration and guidance to help you navigate the exciting world of fabric dyeing, allowing you to create garments that are truly one-of-a-kind.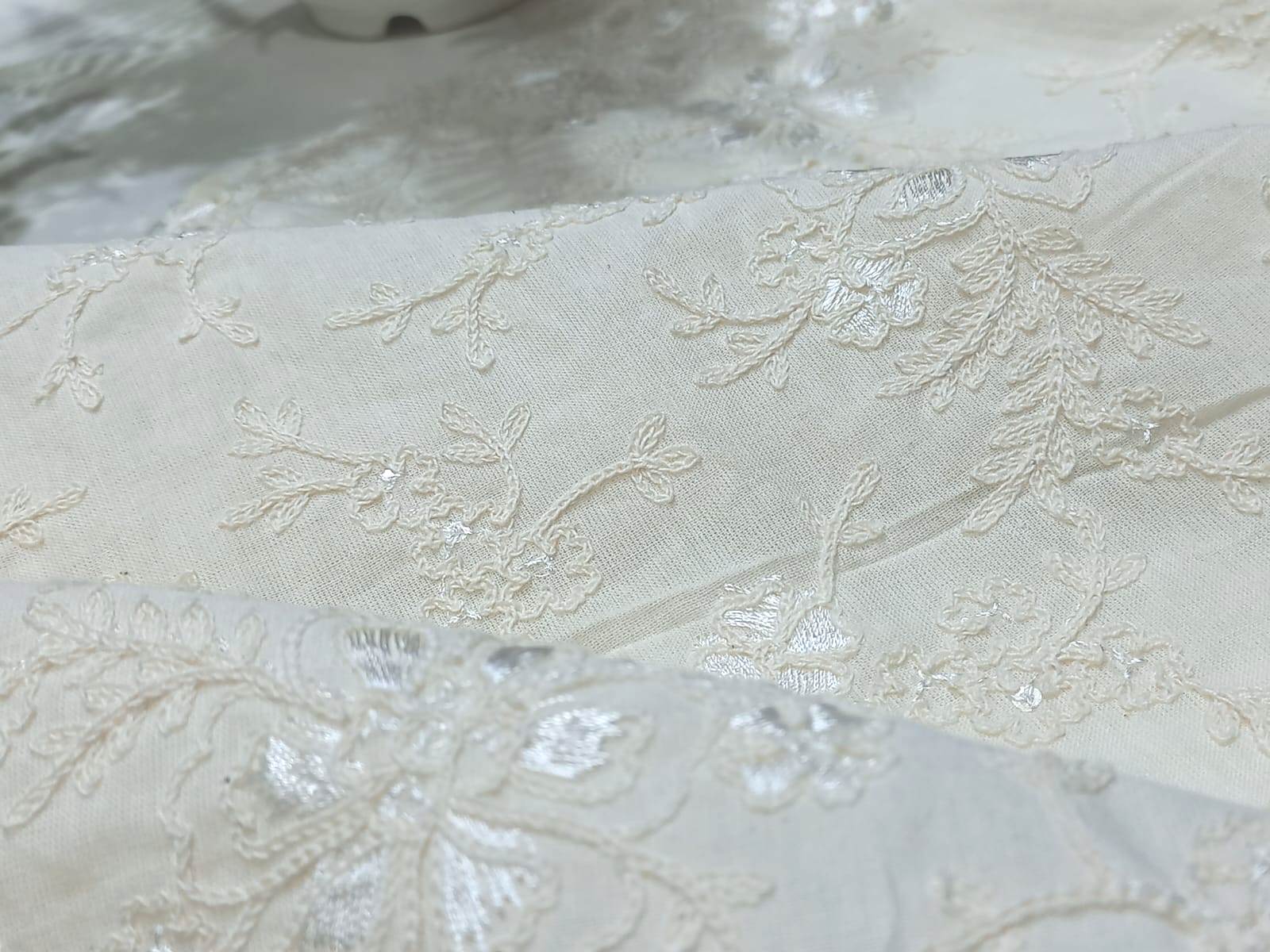 Sustainable Fashion at Its Finest:
Dyeable fabrics not only promote individuality but also contribute to sustainable fashion practices. By customizing and reusing garments made from dyeable fabrics, you reduce waste and extend the lifespan of your clothing. Madhav Fashion's commitment to sustainability aligns perfectly with the ethos of dyeable fabrics, allowing you to make eco-conscious choices without compromising on style.
Embrace the Dyeable Fabric Trend:
Dive into the vibrant world of dyeable fabrics and unlock your inner fashion designer. With Madhav Fashion as your guide, explore the infinite possibilities of customizing your clothing to reflect your unique personality. Let your imagination run wild as you experiment with colors, patterns, and techniques, transforming ordinary garments into extraordinary fashion statements.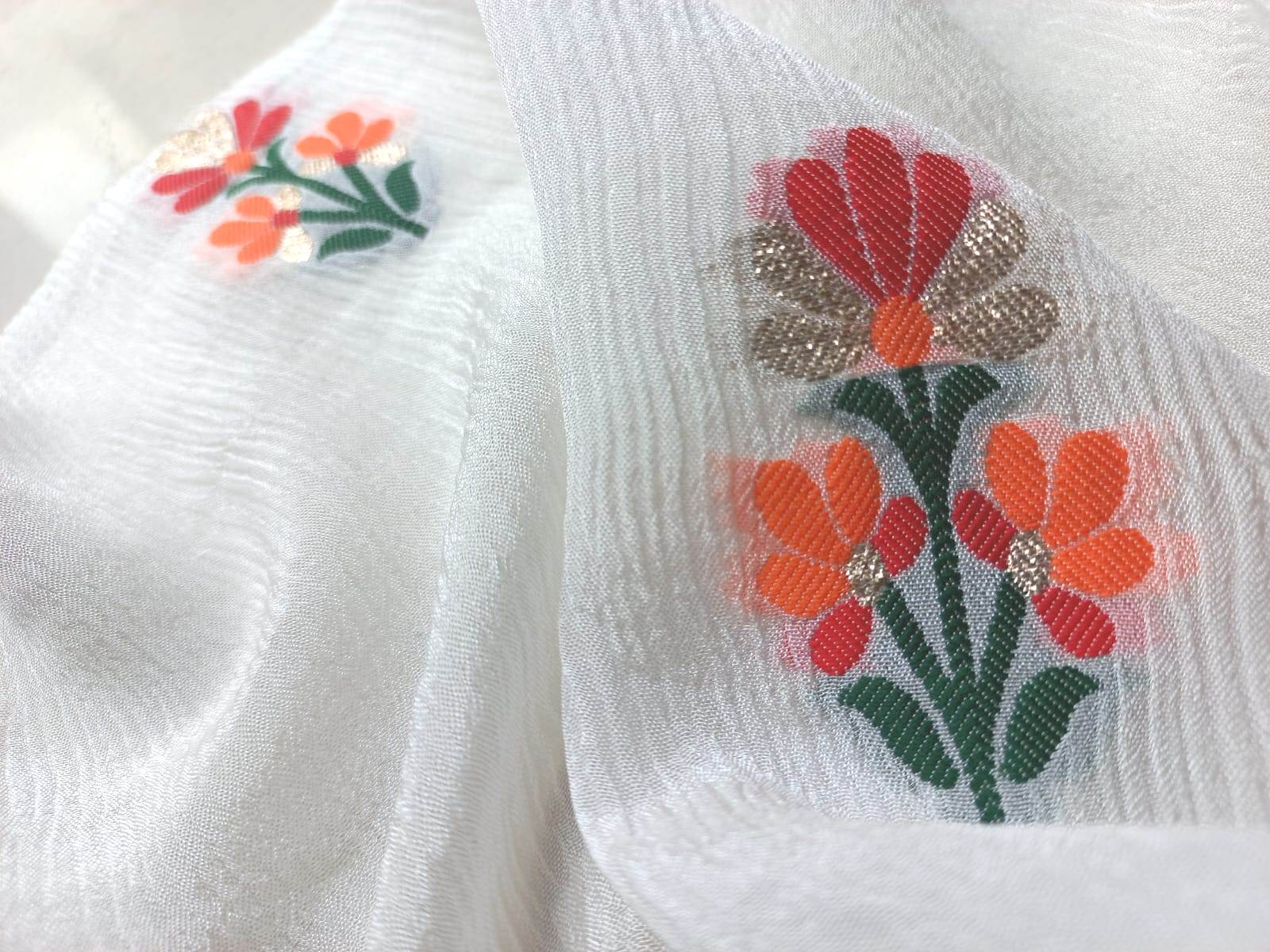 In the realm of fashion, customization has become the key to self-expression. Dyeable fabrics offer the perfect canvas to create garments that truly embody your individual style. Madhav Fashion's commitment to innovation and quality ensures that you have access to a wide range of premium dyeable fabrics, enabling you to unleash your creativity and elevate your fashion game. Embrace the dyeable fabric trend, and let Madhav Fashion be your partner in crafting a wardrobe that is as unique as you are.