The fall 2023 couture season was dominated by a trend of quiet luxury. Designers focused on clean lines, monochromatic dressing, elongated silhouettes, and a minimalist aesthetic.
Madhav Fashion, a global brand of value-added fabric manufacturers, was inspired by this trend and created a collection of fabrics that perfectly embodies the quiet luxury aesthetic. The fabrics are made from high-quality materials and feature simple, elegant designs. They are perfect for creating understated yet sophisticated looks.
The Madhav Fashion collection includes a variety of fabrics, including silks, satins, and wools. The fabrics are available in a range of colors, including black, white, and gray. They can be used to create a variety of looks, from simple daywear to elegant eveningwear.
If you are looking for fabrics that will help you create a quiet luxury look, then the Madhav Fashion collection is a great option. The fabrics are high-quality, stylish, and versatile. They are sure to add a touch of luxury to your wardrobe.
Madhav Fashion: A Global Brand of Value-Added Fabric Manufacturers
Madhav Fashion is a global brand of value-added fabric manufacturers. They have been in business for over 20 years and have a reputation for providing high-quality fabrics at competitive prices. Madhav Fashion's fabrics are used by some of the leading fashion brands in the world.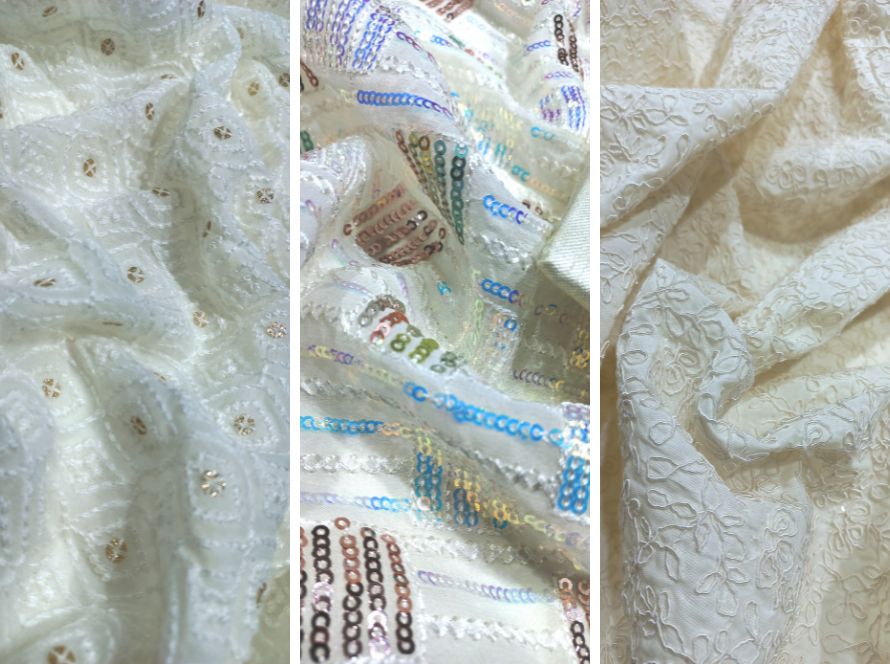 Madhav Fashion is committed to providing their customers with the best possible products and services. They have a team of experienced professionals who are dedicated to helping their customers find the perfect fabrics for their needs.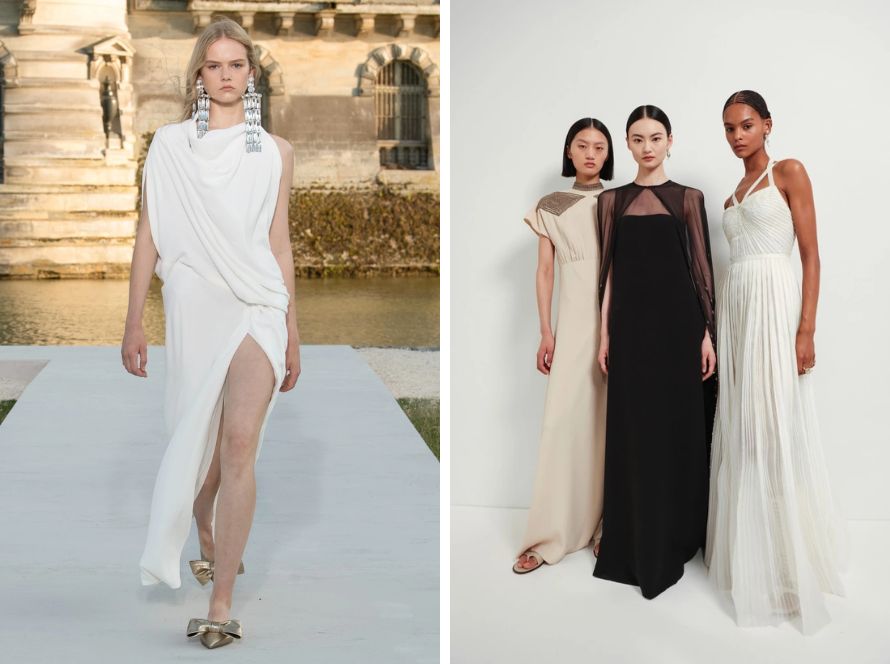 If you are looking for high-quality fabrics from a trusted global brand, then Madhav Fashion is a great option. They have a wide selection of fabrics to choose from, and they are sure to have something that you will love.
Shop the Quiet Luxury Collection
The Madhav Fashion Quiet Luxury Collection is available online and at select retailers. You can shop the collection by visiting the Madhav Fashion website or by visiting one of their retail partners.
We hope you enjoy shopping the Quiet Luxury Collection from Madhav Fashion!
image&contentsource:wwd.com