Surat, the textile hub of India, is renowned for its exquisite embroidered fabrics that captivate fashion enthusiasts worldwide. Among the myriad of manufacturers and brands, Madhav Fashion stands out as a global leader, setting new benchmarks in the realm of embroidery. With a diverse range of embroidered fabric patterns, Madhav Fashion has cemented its position as the go-to destination for fashion designers and connoisseurs alike.
Allover Embroidery Fabric
Madhav Fashion's allover embroidery fabric is a masterpiece of craftsmanship, where intricate motifs and designs cover the entire fabric surface. This pattern is highly popular due to its versatility and elegance, making it an ideal choice for various apparel creations. From bridal wear to evening gowns, Madhav Fashion's allover embroidered fabric brings a touch of opulence to any ensemble.
Mirror Work Embroidery Fabric
The mesmerizing allure of mirror work embroidery fabric has made it an eternal favorite in Surat's fashion landscape. Madhav Fashion skillfully incorporates tiny mirrors into their designs, adding a radiant charm to traditional and contemporary attire alike. The shimmering effect of mirror work embroidery is perfect for outfits intended to dazzle onlookers.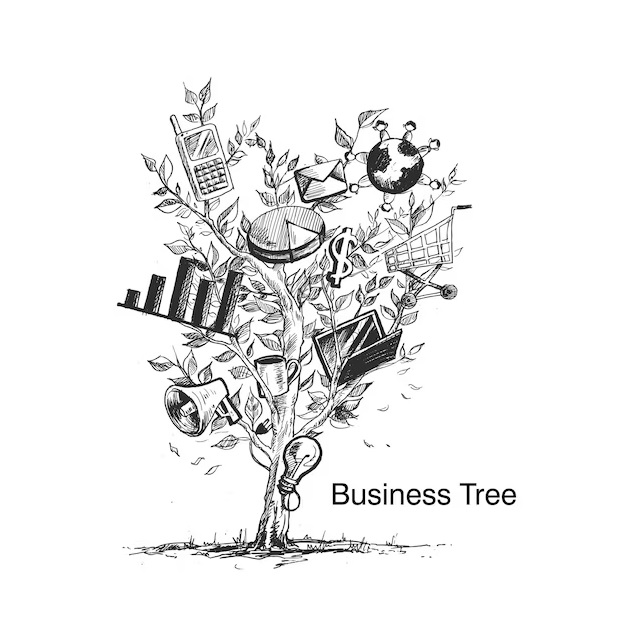 Daman Embroidered Fabric
Daman embroidery is a distinctive pattern often used to embellish the hems and borders of garments. Madhav Fashion's daman embroidered fabric elevates the beauty of traditional wear like sarees, lehengas, and salwar suits. The precision and artistry evident in each piece are a testament to the brand's commitment to quality.
Sequins Embroidered Fabric
For those seeking fabrics with a touch of glamour, Madhav Fashion's sequins embroidered fabric is a dream come true. The delicate placement of sequins adds a luminous effect to the fabric, making it a popular choice for party wear and festive occasions. The interplay of light and fabric creates an enchanting aura that is hard to resist.
Kali Embroidered Fabric
Kali embroidery involves the application of intricate designs in vertical panels or "kalis." This pattern enhances the allure of various garments, particularly when it comes to traditional Indian wear. Madhav Fashion's Kali embroidered fabric showcases a fusion of tradition and modernity, making it a coveted choice for fashionistas seeking a unique look.
Embroidered Butta – Butti Fabric
The timeless beauty of embroidered butta fabric has been a staple in the world of ethnic fashion. Madhav Fashion's collection of embroidered butta – butti fabric exemplifies the brand's dedication to preserving traditional techniques while incorporating contemporary elements. This fabric pattern complements a wide array of outfits, from regal wedding attire to elegant casual wear.
Schiffli Embroidered Fabric
Schiffli embroidery is a delicate and sophisticated pattern, well-loved for its intricate lace-like designs. Madhav Fashion's Schiffli embroidered fabric exhibits the brand's mastery in creating ethereal fabrics suitable for special occasions and high-end fashion garments. The delicacy and finesse of this pattern have earned it accolades from discerning customers worldwide.
Madhav Fashion has undoubtedly earned its reputation as the leading manufacturer and brand in Surat's embroidered fabric industry. With an unparalleled selection of patterns, including allover embroidery, mirror work, daman embroidery, sequins, kali embroidery, embroidered butta – butti, and Schiffli embroidery, the brand caters to the diverse tastes of its global clientele. The fusion of traditional artistry with modern aesthetics sets Madhav Fashion apart, ensuring that every creation is a work of art. Whether it's a grand wedding ensemble or a chic evening dress, Madhav Fashion continues to inspire fashion trends and leave an indelible mark on the world of embroidered fabrics.