Are you ready to step into a world of timeless elegance and luxurious fashion? Look no further than Madhav Fashion's exquisite collection of All Over Embroidery with Latkan Style Pattern. With its unmatched craftsmanship and opulent designs, this collection is sure to captivate your senses and elevate your ethnic attire to new heights.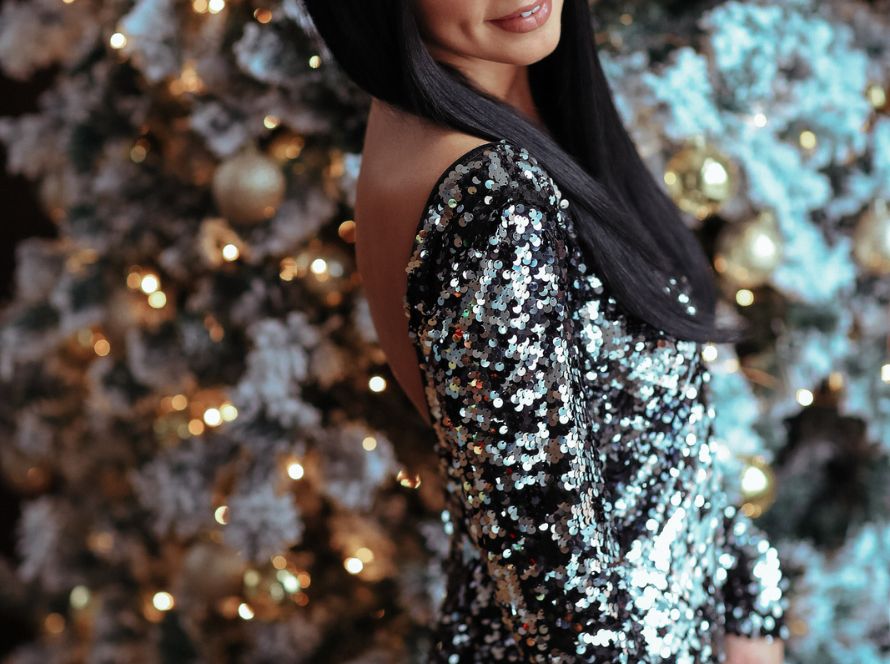 At Madhav Fashion, we take great pride in curating fabrics that exude sophistication and class. Our designers have meticulously crafted each piece, ensuring that every stitch tells a story of elegance and finesse. The intricate embroidery and stunning Latkan-style patterns are a testament to the mastery of our artisans.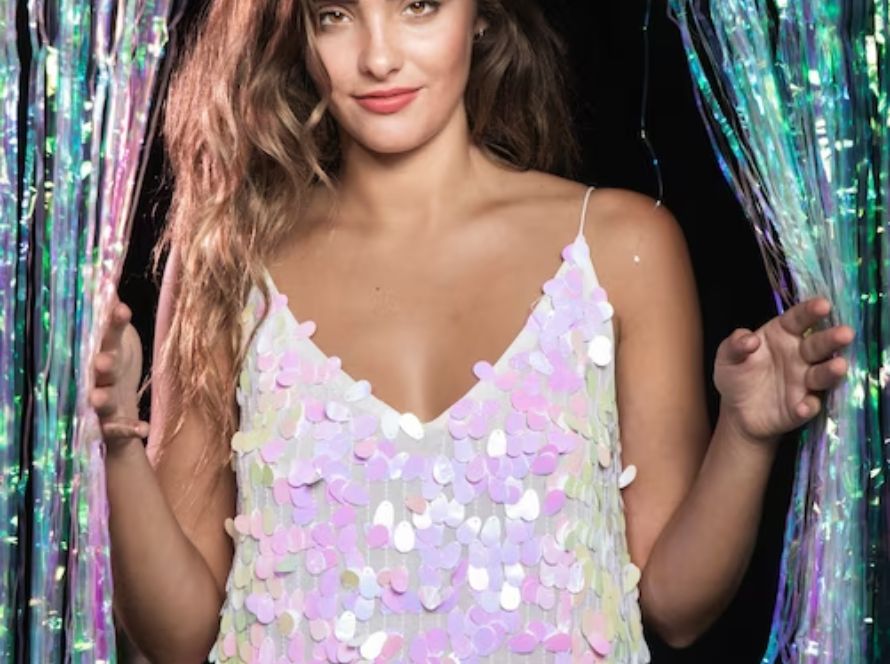 Whether you're attending a grand wedding, a festive celebration, or a special event, our All Over Embroidery with Latkan Style Pattern fabrics are designed to make you the center of attention. The shimmering sequins and carefully placed embellishments add a touch of glamour and radiance to your ensemble, making you shine with every step you take.
Our collection embraces the charm and allure of ethnic fashion, allowing you to showcase your individuality and leave a lasting impression. With Madhav Fashion, you have the opportunity to create breathtaking outfits that truly reflect your personal style. Let your creativity soar as you mix and match our fabrics to create unique ensembles that are a true reflection of your personality.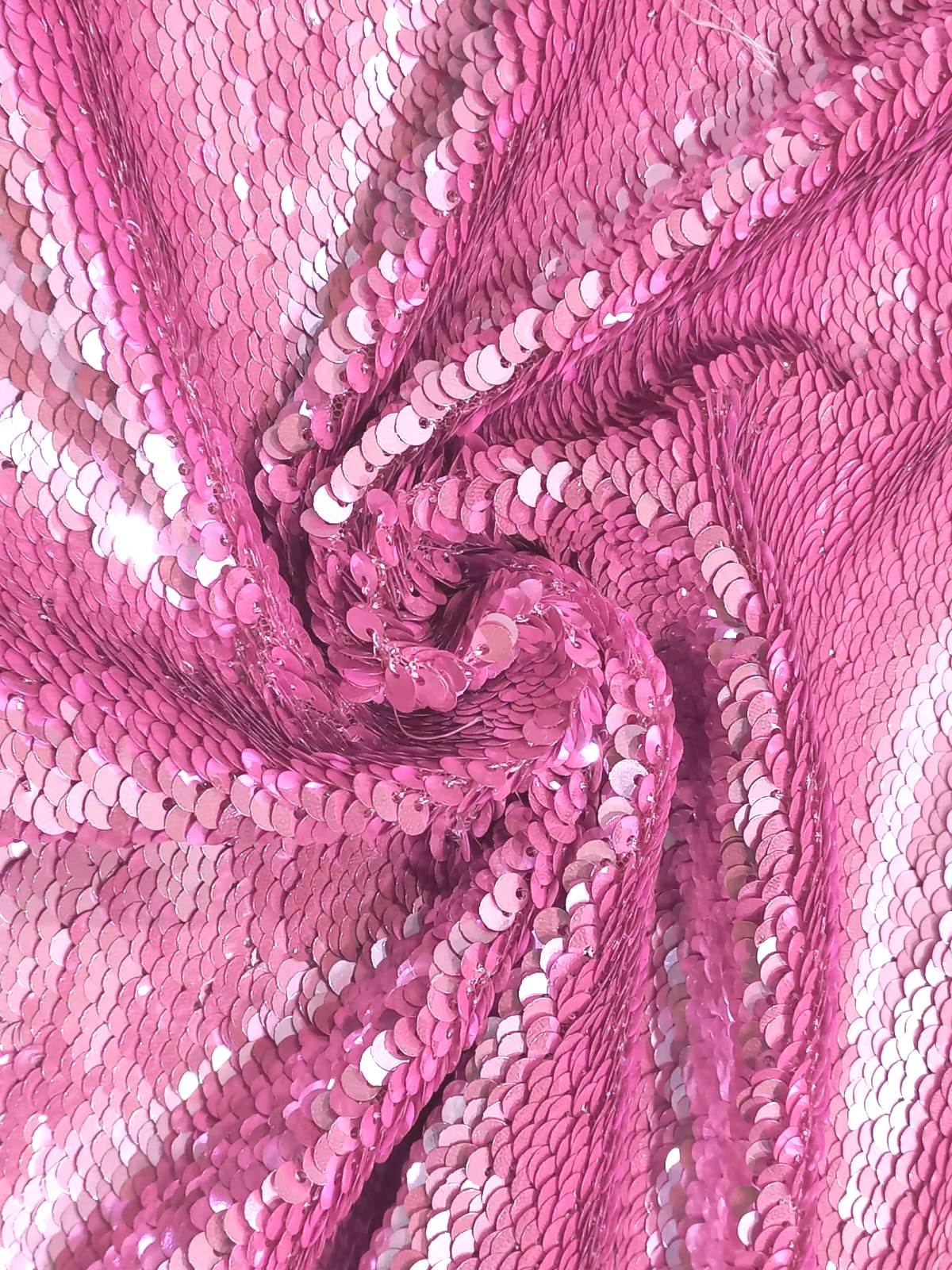 Don't miss out on the chance to experience the luxurious appeal of our All Over Embroidery with Latkan Style Pattern collection. Visit our website today and immerse yourself in a world of timeless elegance. With Madhav Fashion, you can make a statement that is truly unforgettable.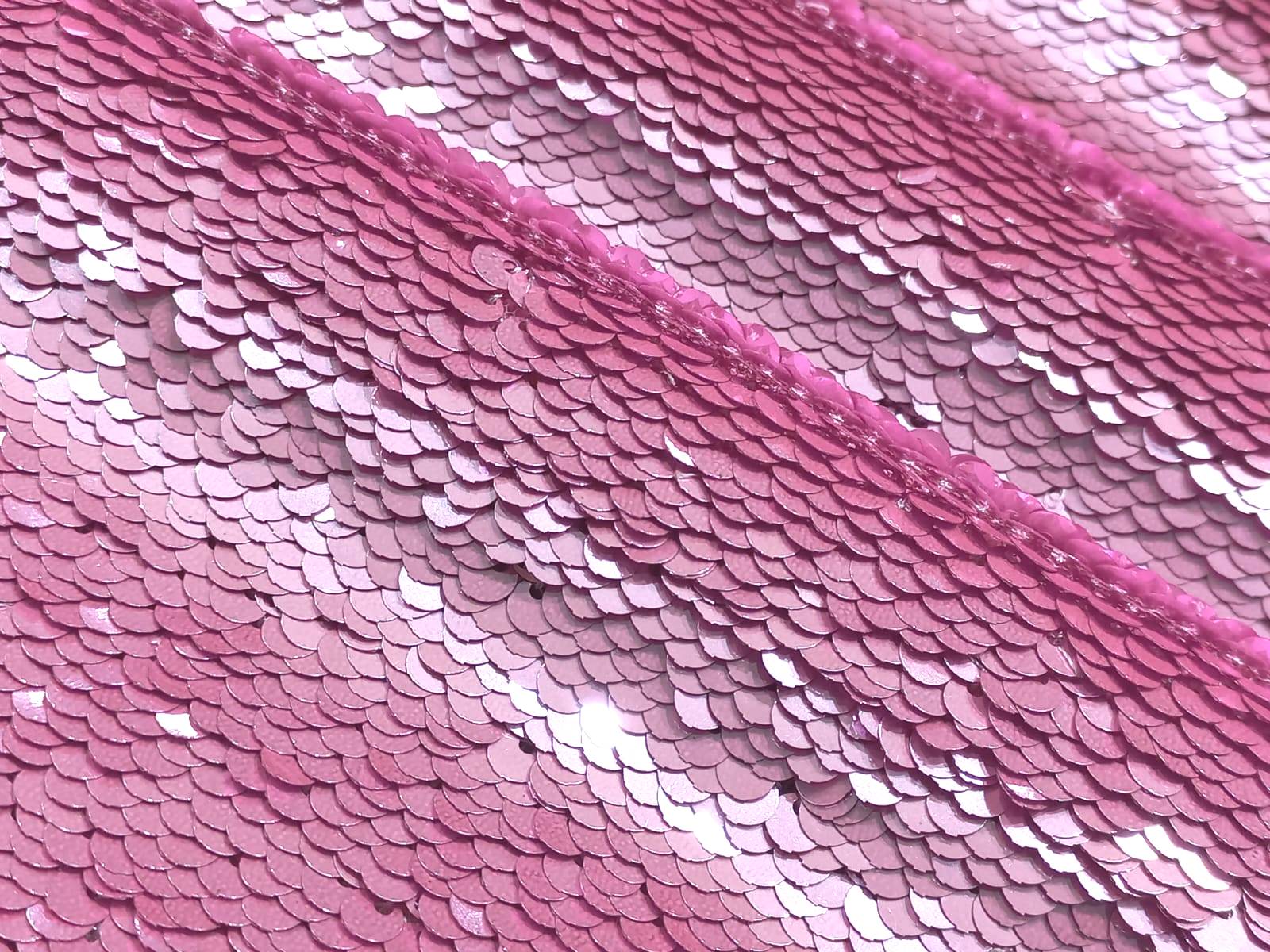 Join the ranks of thousands who have already witnessed the magic of our collection. Discover the epitome of sophistication in ethnic fashion and let your style speak volumes. Visit Madhav Fashion's website now and let your journey towards timeless elegance begin.