If you are an avid lover of textiles and constantly seek the latest trends in the fashion world, then Madhav Fashion is your ultimate destination. With an extensive collection of exquisite Jacquard fabrics, Madhav Fashion promises to cater to your every creative desire. Discover thousands of new and stunning Jacquard designs that are sure to leave you awe-inspired and captivated.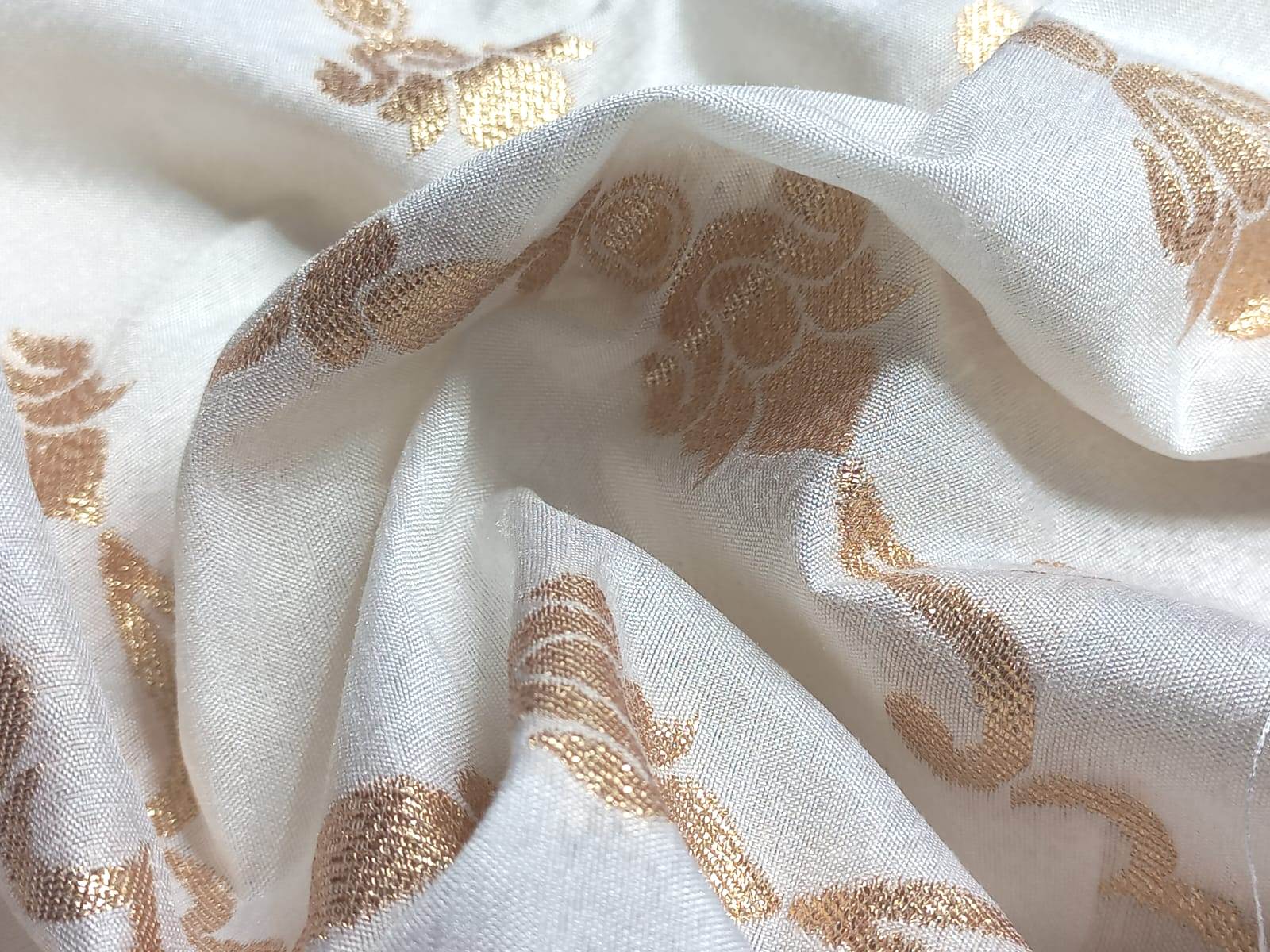 Why Choose Madhav Fashion for Jacquard Fabrics?
Unmatched Variety: Madhav Fashion houses an unparalleled variety of Jacquard fabrics. From intricately woven patterns to bold motifs, you can find a myriad of designs that suit every taste and preference. Whether you are looking for traditional ethnic patterns or contemporary modern styles, Madhav Fashion has it all.
Get instant Latest design Embroidery fabric samples to see in your local area
Instantly Access the Latest Embroidery Fabric Samples at Madhav Fashion in Your Local Area. Witness the artistry and craftsmanship of exquisite embroidery designs, crafted to perfection. Whether you seek elegance or trendsetting styles, Madhav Fashion offers a diverse range of embroidered fabrics that will leave you inspired.
Premium Quality: At Madhav Fashion, quality is of utmost importance. The fabrics available are made from high-quality materials, ensuring durability and longevity. Each piece undergoes strict quality checks to guarantee that customers receive nothing but the best.
Latest Trends: Madhav Fashion stays at the forefront of fashion trends. The team is constantly on the lookout for emerging design concepts, ensuring that their collection is always up-to-date with the latest fashion trends. You'll find designs that reflect the current fashion zeitgeist and cater to modern aesthetics.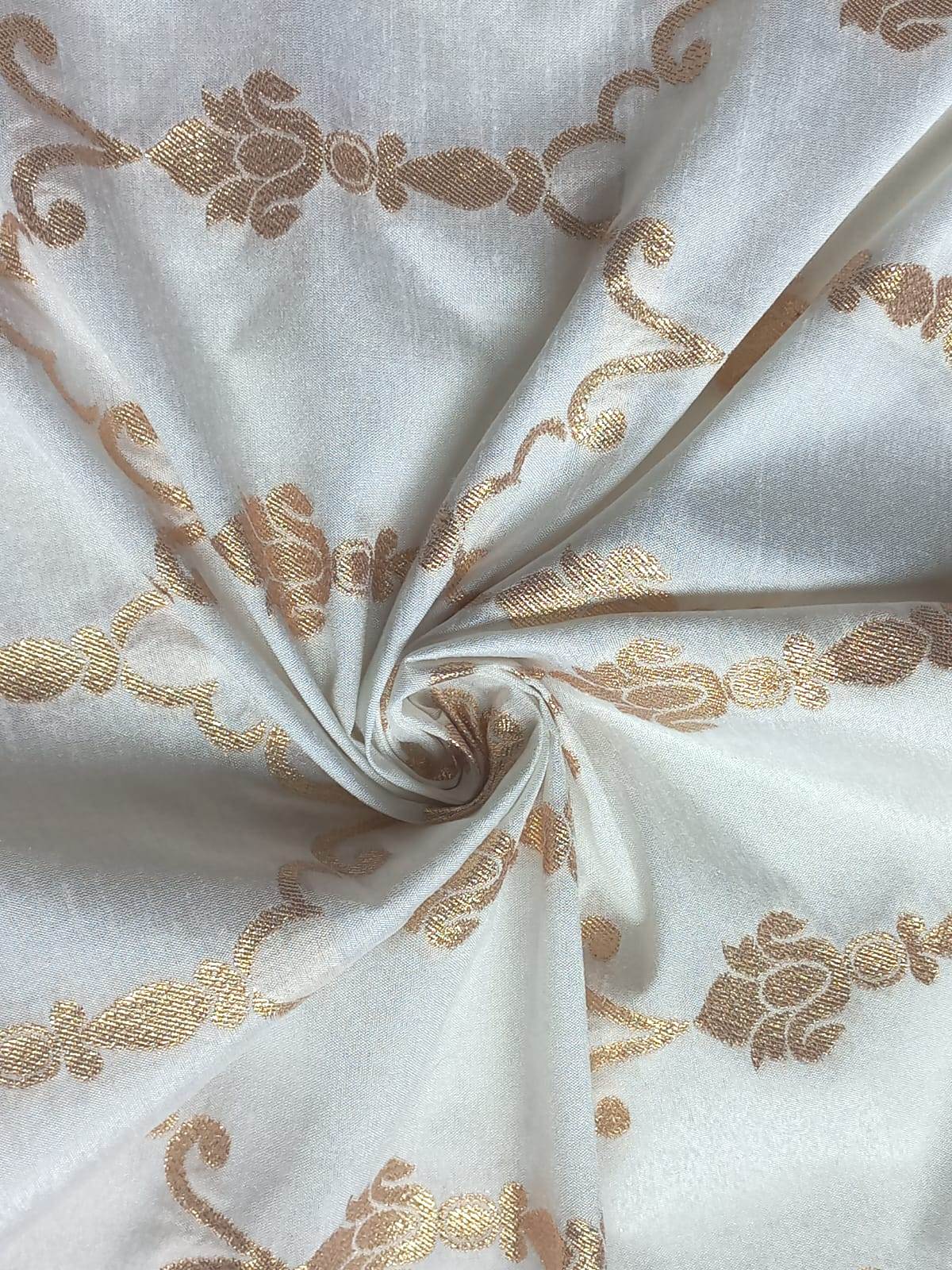 Customization Options: Apart from an extensive ready-to-buy collection, Madhav Fashion also offers customization options. If you have a specific design in mind or wish to modify an existing pattern, their skilled craftsmen can create tailor-made Jacquard fabrics that suit your unique vision.
Just one call get to see mores embroidery and printed fabric design sample in your state
Experience the Best of Embroidery and Printed Fabric Designs in Your State with Just One Call to Madhav Fashion. From intricate embroidery to captivating prints, explore a vast collection of fabric samples that showcase creativity and uniqueness. Madhav Fashion brings you the finest textile options at your convenience.
Affordable Prices: Madhav Fashion believes that style shouldn't come at a steep price. They offer competitive prices, making their collection of Jacquard fabrics accessible to a wide range of customers. Whether you're a fashion designer, boutique owner, or a hobbyist, you'll find the perfect fabric within your budget.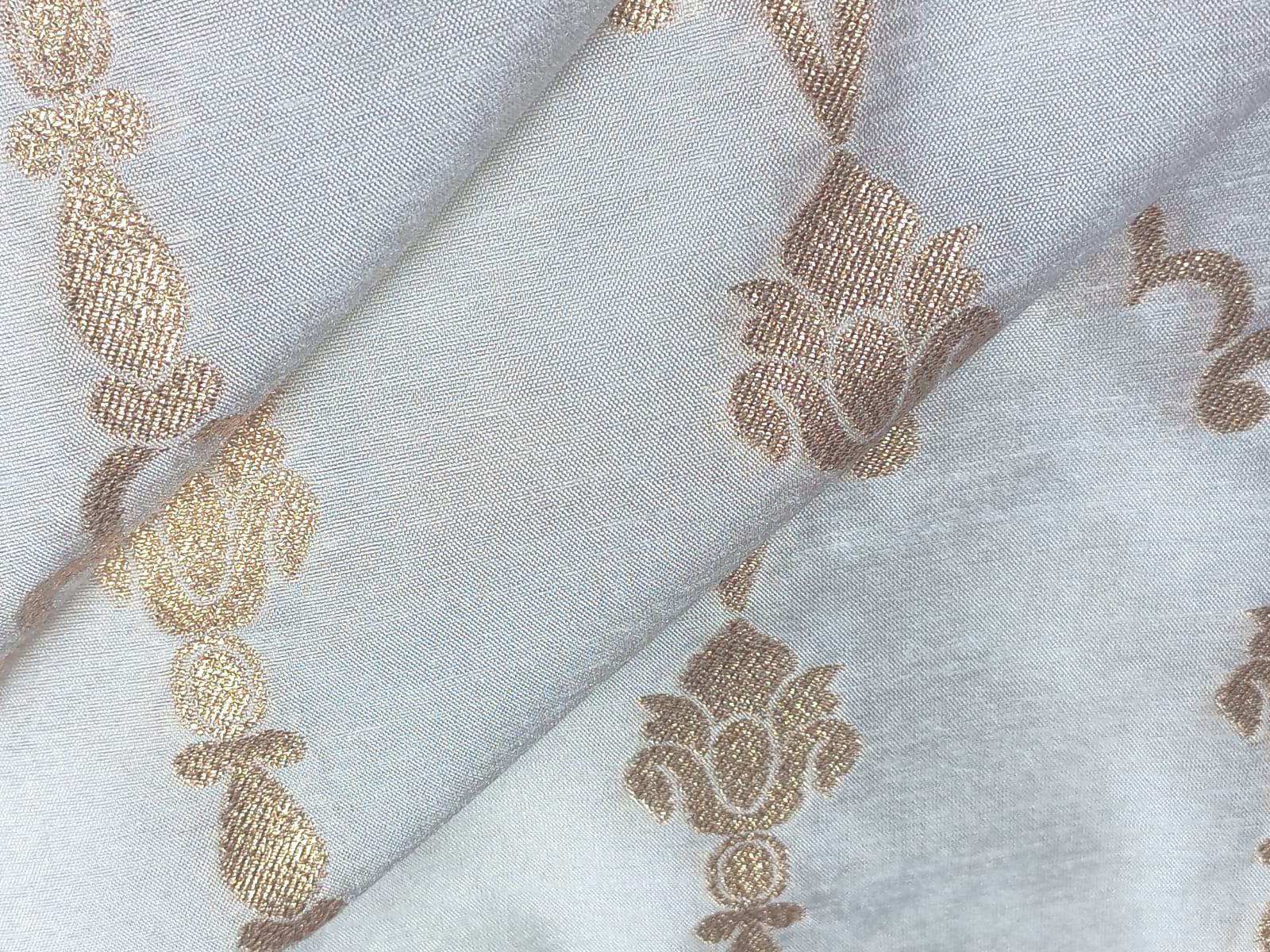 Explore the Most Searched Keywords:
To help you explore Madhav Fashion's remarkable Jacquard fabric collection, here are some highly-searched keywords that can guide you in your quest:
Jacquard fabric designs
Latest Jacquard patterns
Trendy textile designs
Ethnic Jacquard motifs
Modern Jacquard fabrics
Custom Jacquard textiles
High-quality Jacquard materials
Affordable Jacquard fabrics
Fashionable Jacquard weaves
Madhav Fashion Jacquard collection
Get thousand of fabric jacquard fabric collection in your city quickly
Discover an Extensive Jacquard Fabric Collection in Your City at Madhav Fashion. Explore thousands of unique patterns, from traditional to contemporary, to cater to your discerning taste. With a focus on quality and style, Madhav Fashion brings you the finest Jacquard fabrics to elevate your fashion endeavors.
Madhav Fashion stands as a haven for all fashion enthusiasts looking to discover the latest and most exquisite Jacquard fabric designs. With their vast array of patterns, premium quality, and affordable prices, you can revamp your wardrobe or create stunning fashion pieces that turn heads wherever you go. Embrace the artistry of Jacquard fabrics at Madhav Fashion and unleash your creativity like never before. Step into a world of elegance, style, and innovation – visit Madhav Fashion today!
Jacquard fabric Highlight